At Urban Building Solutions, we are fortunate to have an awesome group of team members operating behind the scenes. Most of the time, they are hard at work on a job site but we feel like they need a moment in the spotlight. Each month, we will be highlighting one member from our toolbox to help you get to know us a little better and we thought we would kick off the fun with Urban Building Solution's owner, Hank McCullough's, right-hand man, Woody Browning.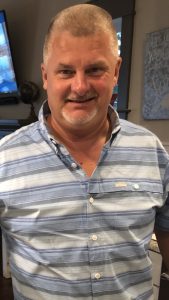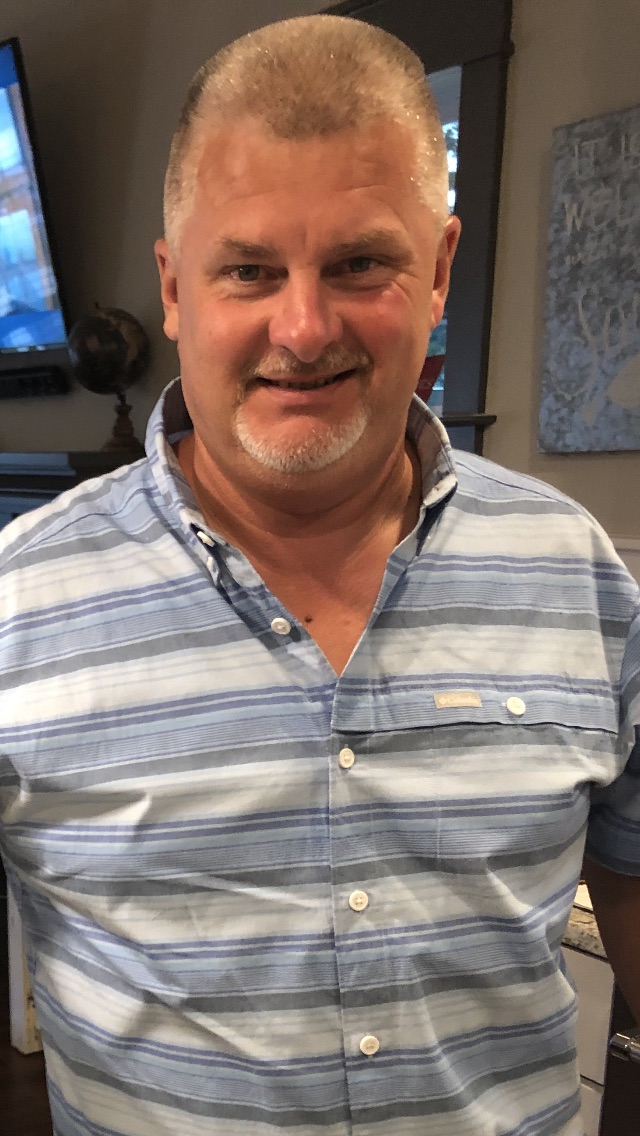 Woody Browning (pictured right) is the Vice President of Construction at Urban Building Solutions. He comes from a family of builders, as both his father and grandfather made their careers in the construction of residential and commercial projects. Woody started in the housing industry in 1996 and has experience in various specialties. He owned and managed a company performing all aspects of rental property maintenance prior to joining Hank at Urban Building Solutions.
Attention to detail and an ability to prioritize all aspects of each project is Woody's specialty and what makes him a vital part of our company. From beginning to end, he works with the suppliers and subcontractors that help make each project a showpiece.
"I treat every project as if my family is moving into it," says Woody. "I truly love what I do. I try to put unique touches and features in every project I do".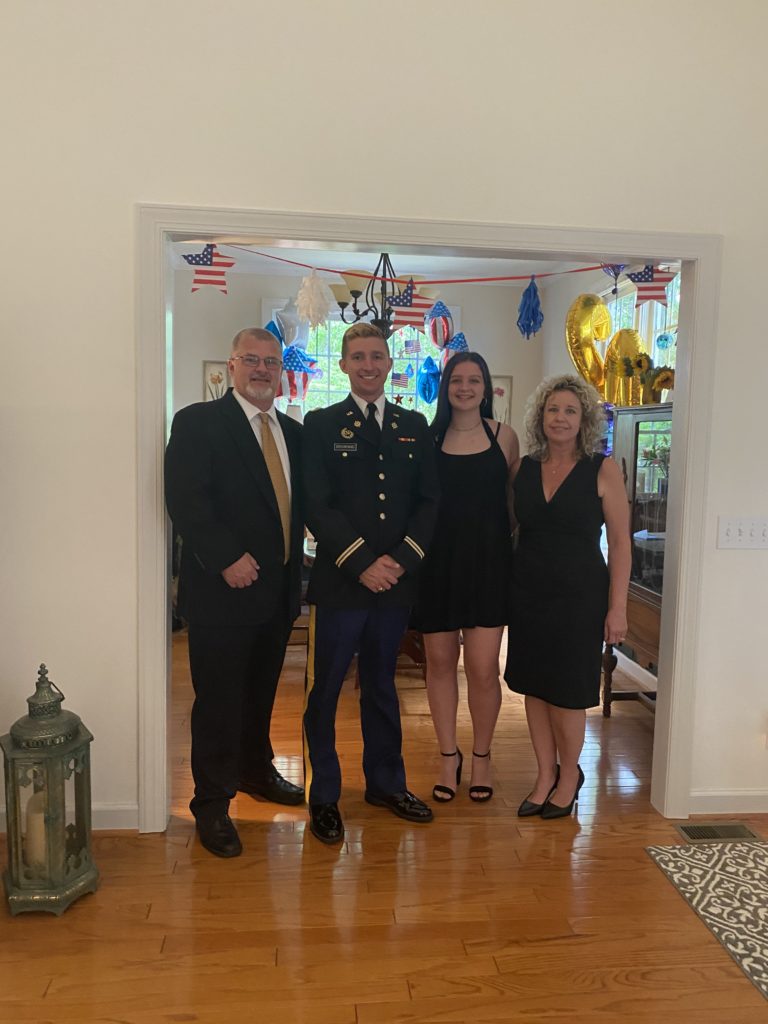 Woody is a devoted husband to Nicole and a proud father of two children. His son, Holden, just graduated from Campbell University and is a lieutenant in the United States Army Reserve. His daughter, Colby, just graduated from Fuquay-Varina High School and will study cardiac sonography in the fall.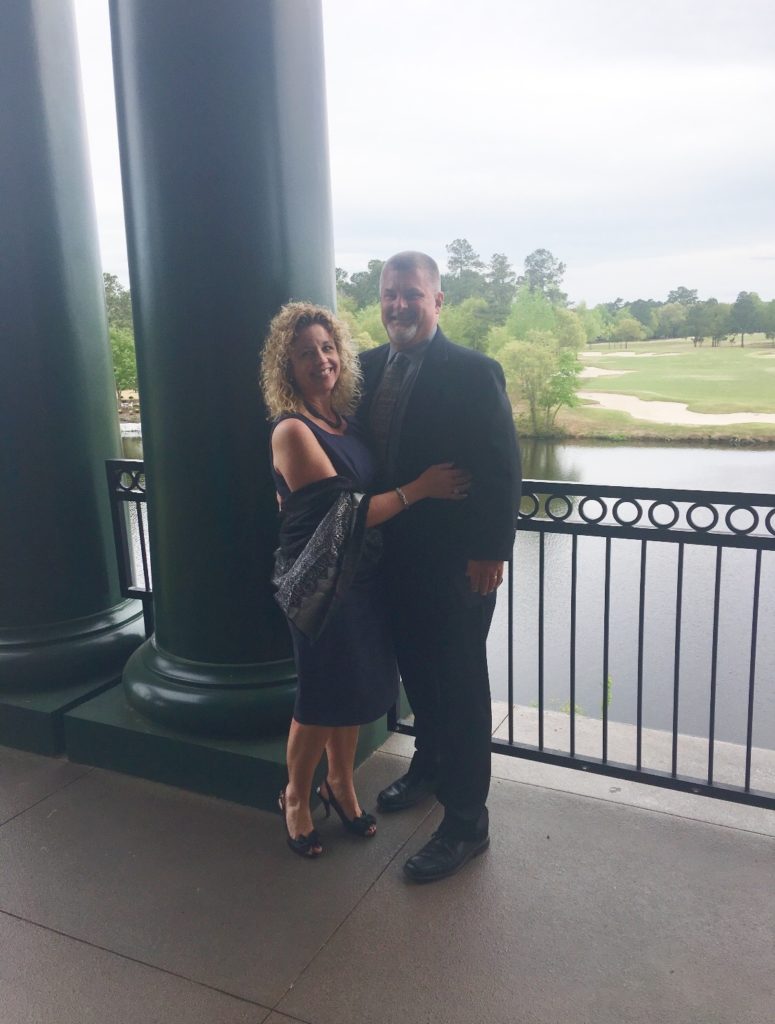 Woody likes to spend his downtime at the beach and having cookouts with friends. We are honored to have Woody at Urban Building Solutions.