If you've worked with Urban Building Solutions on any project, you've no doubt met our main witch in charge, Cindy McCullough. 😉 Cindy is our VP of Customer Relations—and founder Hank McCollough's wife! We thought we'd take the time to tell you a little bit more about Cindy, who's originally from Texas, has a background in professional horse training, and is a former Registered Nurse (she still holds a license in North Carolina). Read on to get to know more about her!
Hobbies: Traveling and playing tennis, and spending quality time with her family at the beach or around town
Favorite Local Drink: The Equinox Old Fashioned from Neuse River Brewing in Five Points
Dream Home: Any home on a lake!
Favorite Project So Far: The presales because aside from having so much fun helping buyers make choices, she also seems to make a lot of new friends
Ideal Day in Raleigh: A bike ride around Five Points with Hank, getting her nails done at Hayes Barton Nails with her neighbor Romey, then maybe a trip to the farmers market. Happy hour with neighbors and then dinner someplace great downtown.
Eastern vs. Western BBQ: Well, since she's originally from Austin, Cindy's looking for Texas-style brisket before any type of Carolina BBQ. 🙂
Android or iPhone: iPhone!
Spooky Fun Facts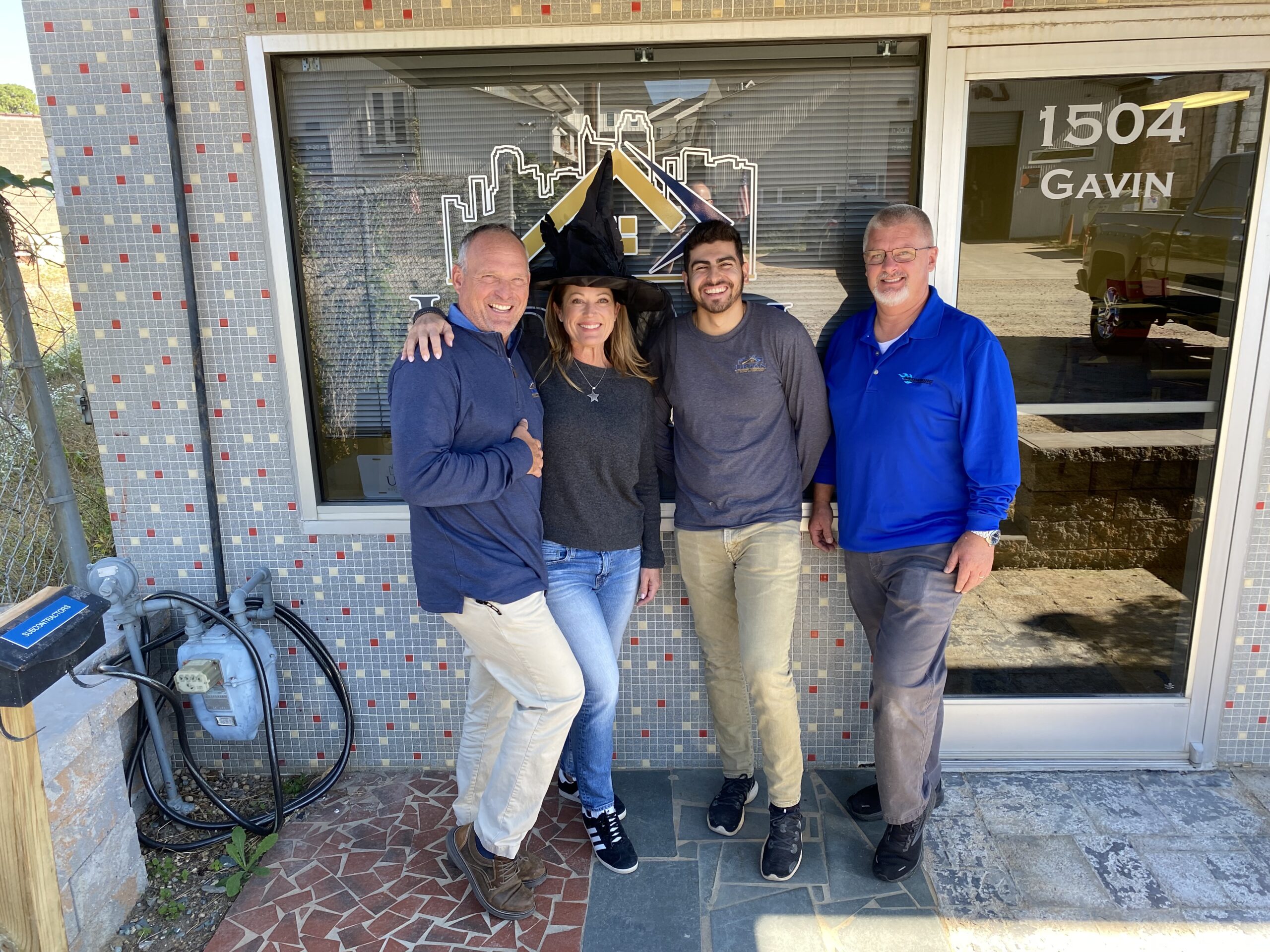 Favorite Halloween Candy: Milk Duds
Favorite Halloween Movie: It's the Great Pumpkin, Charlie Brown
Halloween Party or Scary Movie?: Cindy is always up for a party!
Spooky Decorations or Cute Decorations?: Spooky
Hayride or corn maze?: Hayride
Hot Cider or Pumpkin Spice?: Whichever includes wine 😉
Apple Orchard or Pumpkin Patch?: Pumpkin patch
Additionally, Hank and Cindy are dressing up for Halloween this year and will have excellent treats for the trick-or-treaters in the Georgetown/Center Road neighborhood!
Work With Cindy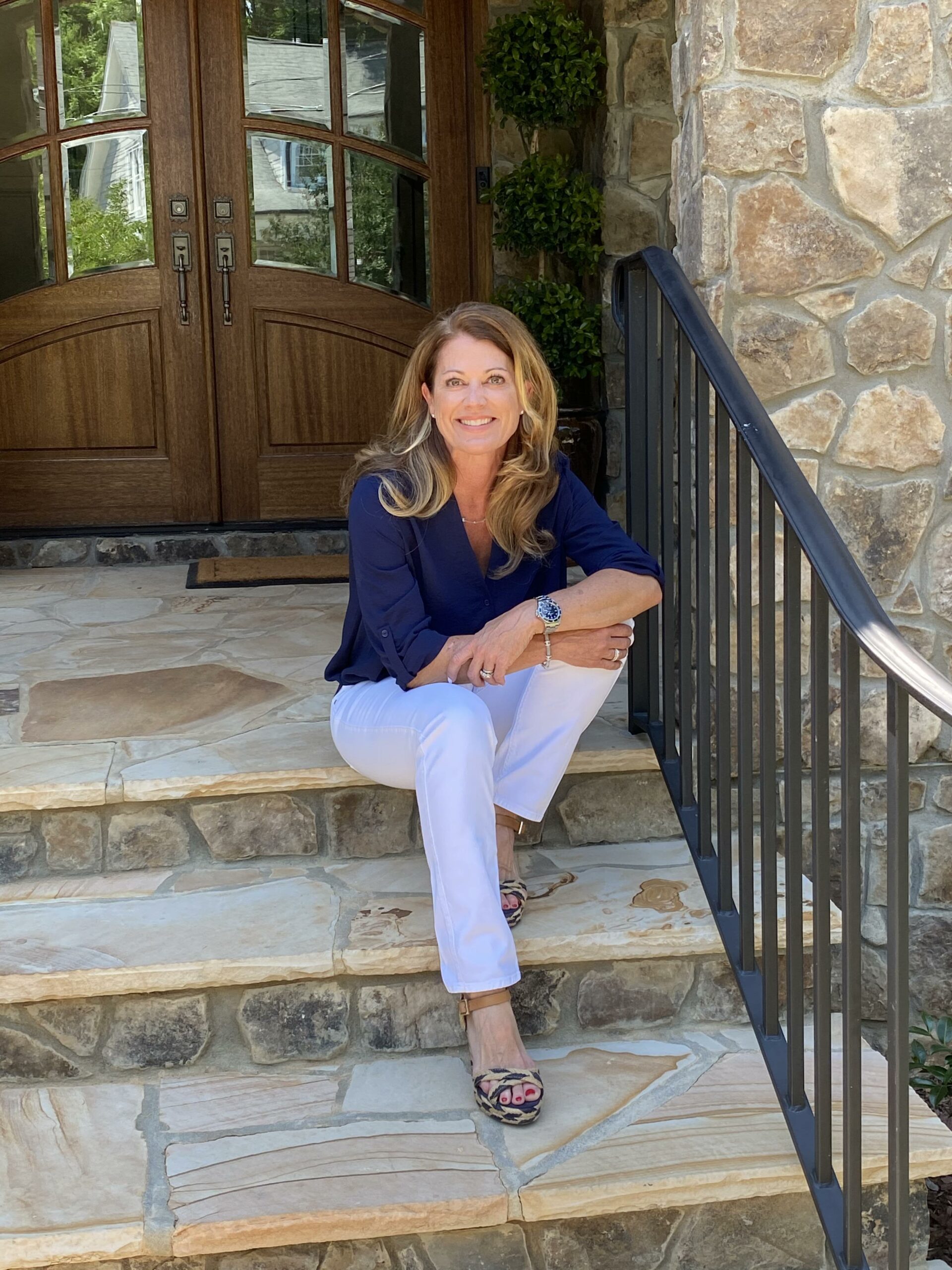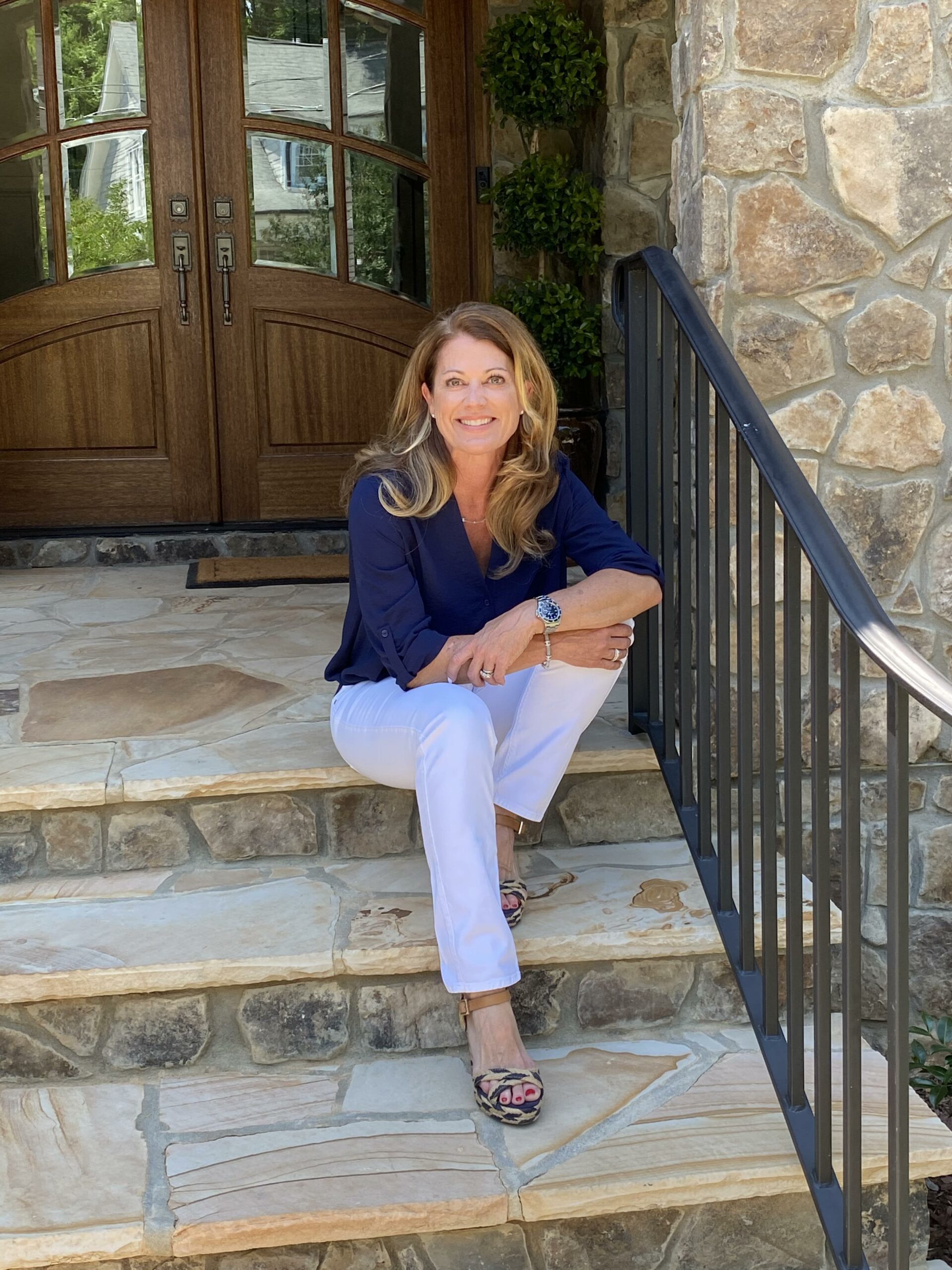 We already know you'll love working with Cindy! Give us a call at 919-412-2230 or fill out our online contact form to talk to her about your next project!