About
Urban Building Solutions by Hank McCullough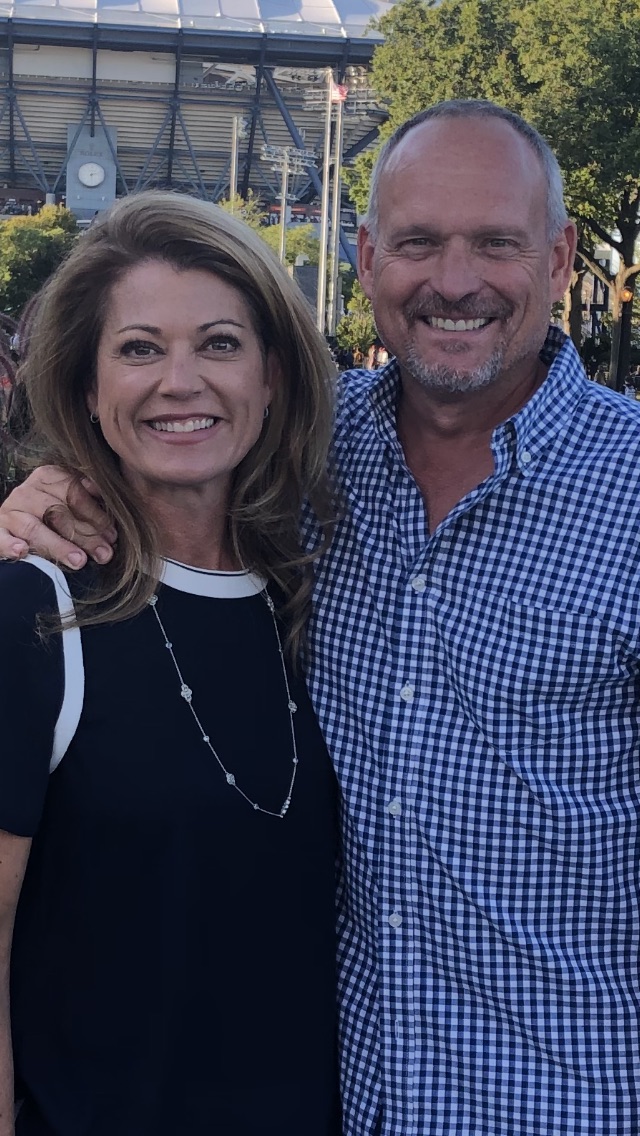 Meet Hank McCullough – Founder & Owner
Hank McCullough is the founder and owner of Urban Building Solutions in Raleigh, NC. He was born and raised in Aiken, SC, and attended Winthrop University in Rock Hill, SC, where he earned a B.S. in Business Administration in 1992. 
After completing his formal education, Hank moved to the Raleigh area to take advantage of the unequaled opportunities here for work and lifestyle. He began working in sales, starting off in the mobile home industry serving dealers as a sales representative, and then represented a local brick manufacturer by selling material to custom builders. As the economy changed in 2007, he earned his North Carolina General Contractor's License in order to direct his career toward what he always wanted to do – building custom homes!
Hank initially built custom homes in several areas of The Triangle while he lived in southern Wake County. As the demand for new construction grew in Downtown Raleigh, he began to focus on the Five Points area, performing renovations as well as new construction. Loving the energy of the city, he moved into the area himself. This has also facilitated his ability to give his full attention to each job site every day. 
Most recently, Hank's focus is inside the beltline, specializing in teardowns and new construction, as well as renovations and additions. Price points are typically $700,000 to $1,000,000+. Each project receives a unique and custom approach that is designed to fit the present architecture of the particular neighborhood. 
On a personal note, Hank is an avid tennis player and a frequent sponsor of Raleigh Racquet Club as well as the Raleigh Pro League. As a member of Hope Community Church, he serves as a volunteer on a regular basis. Hank lives in Five Points with his wife Cindy (and hound dog Huck!) and has an adult son who lives in the area, too.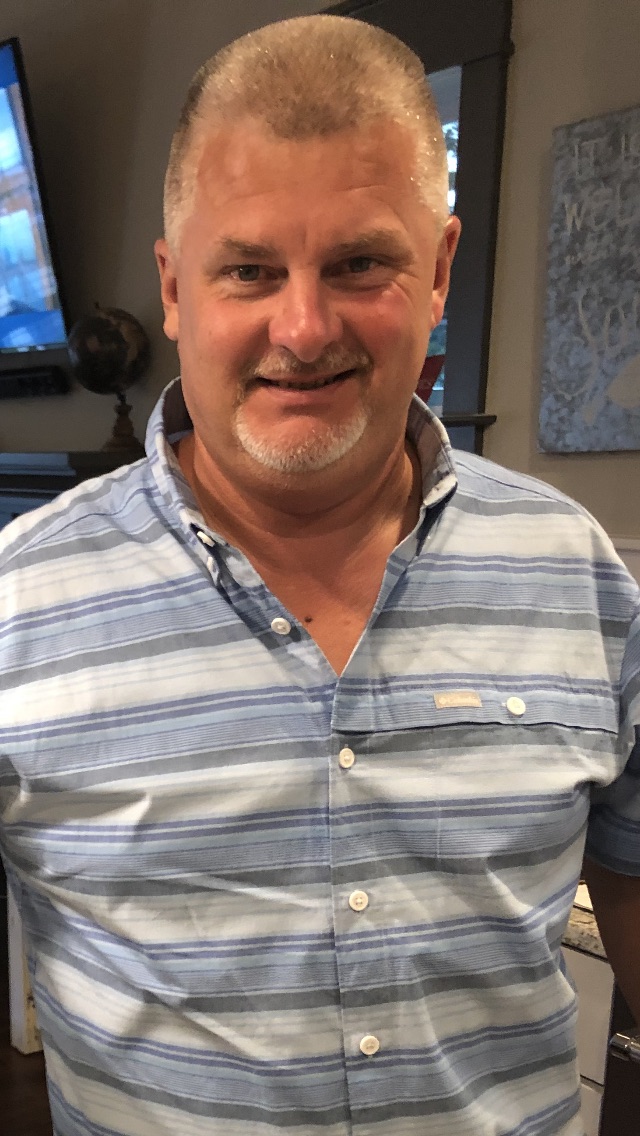 Meet Woody Browning – VP of Construction
Woody Browning is Construction Manager at Urban Building Solutions. He comes from a family of builders, as both his father and grandfather made their careers in the construction of residential and commercial projects. Woody started in the housing industry in 1996 and has experience in various specialties. He owned and managed a company performing all aspects of rental property maintenance prior to joining Hank at UBS.
Attention to detail and an ability to prioritize all aspects of each project is Woody's specialty and what makes him a vital part of our company. From beginning to end, he works with the suppliers and subcontractors that help make each project a showpiece. 
Woody is a proud husband and father of two children. He spends his downtime at the beach and having cookouts with friends.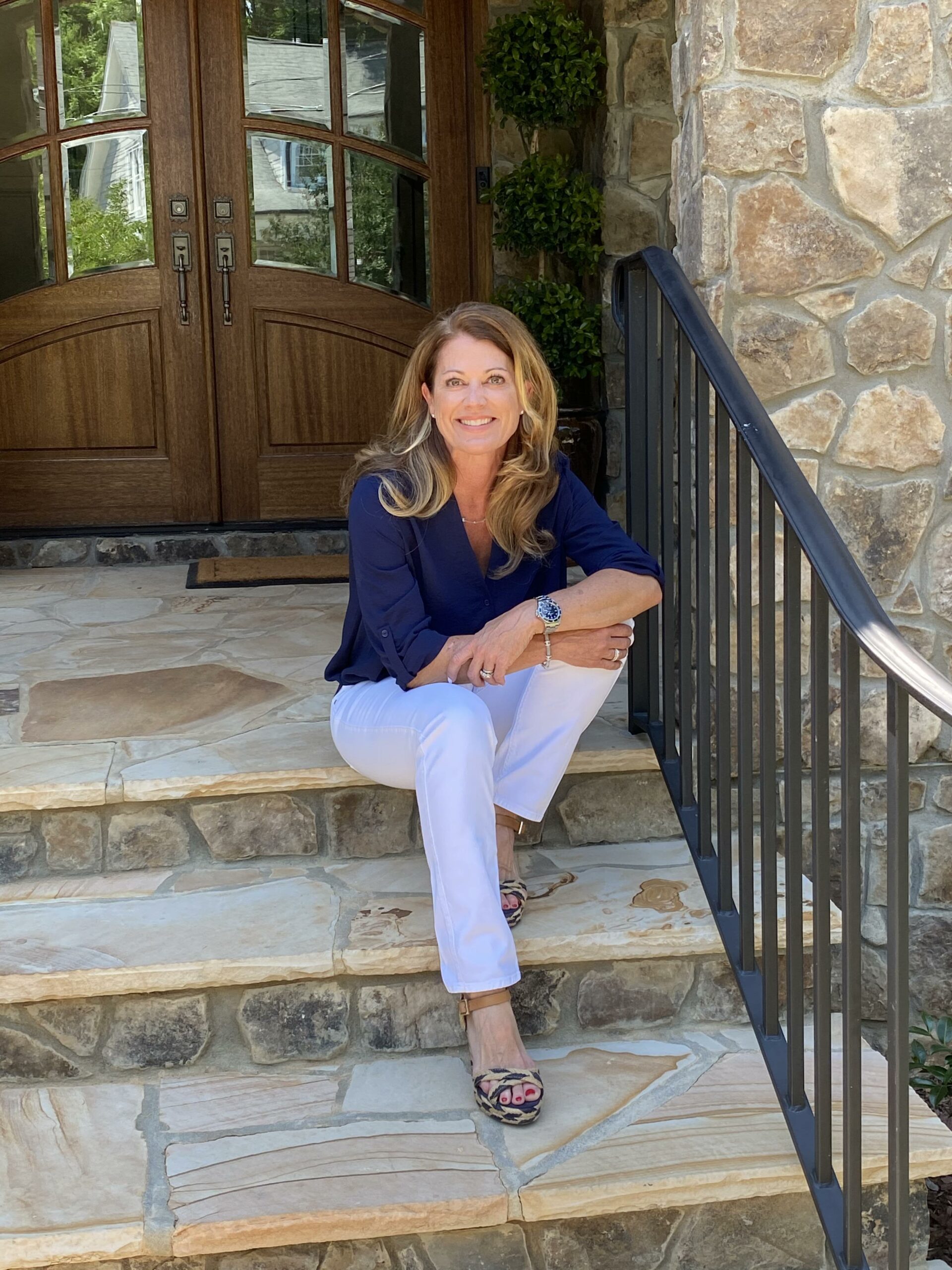 Meet Cindy McCullough – VP of Customer Relations
Cindy McCullough is the Vice President of Customer Relations at Urban Building Solutions.
Cindy is originally from Texas and has a background in professional horse training. Later on she became a Registered Nurse in order to serve her community and still holds a license in North Carolina. 
Having found her way to Urban Building in Raleigh, she communicates with clients and schedules their appointments to keep everything running smoothly. 
When working on a pre-sale home, there are likely to be a good amount of finishing touches needed. This is where Cindy comes in! Cindy is amazing at organization and specializes in kitchen and bathroom renovations. She will be by your side when deciding on tile, fixtures, and all the final details of your home.
In her free time, Cindy enjoys traveling and playing tennis! You can find her spending quality time with her family at the beach or around town. You might even find her throwing glances at the boss 😉.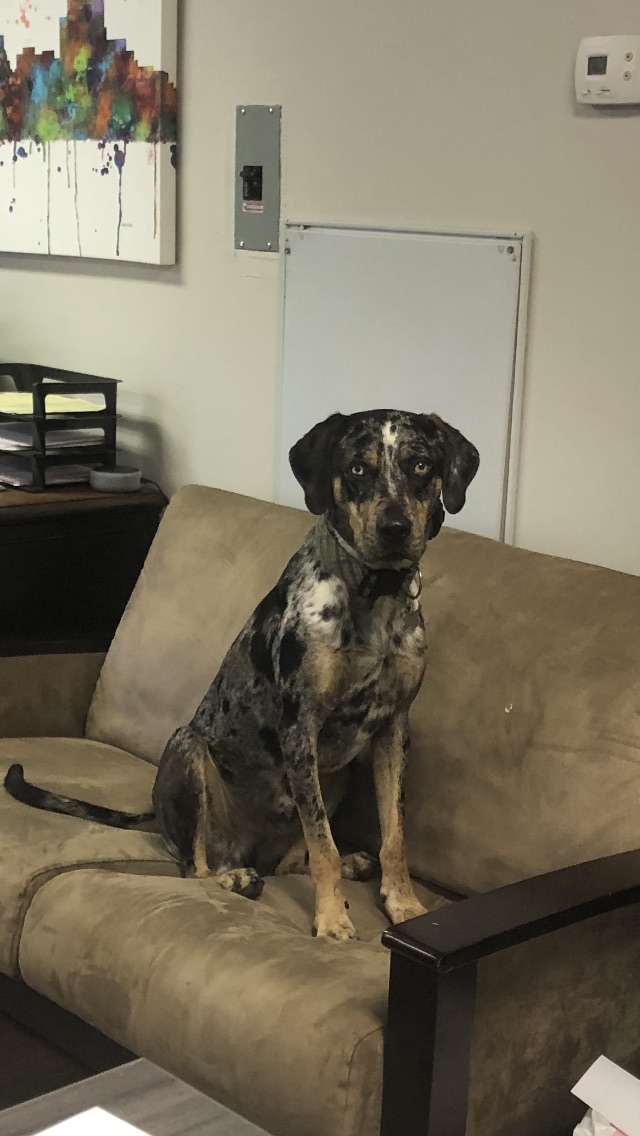 Meet Huck – Company Hound Dog!
Huck is Catahoula Leopard Hound Dog. He keeps us all entertained with his antics.