About
Urban Building Solutions by Hank McCullough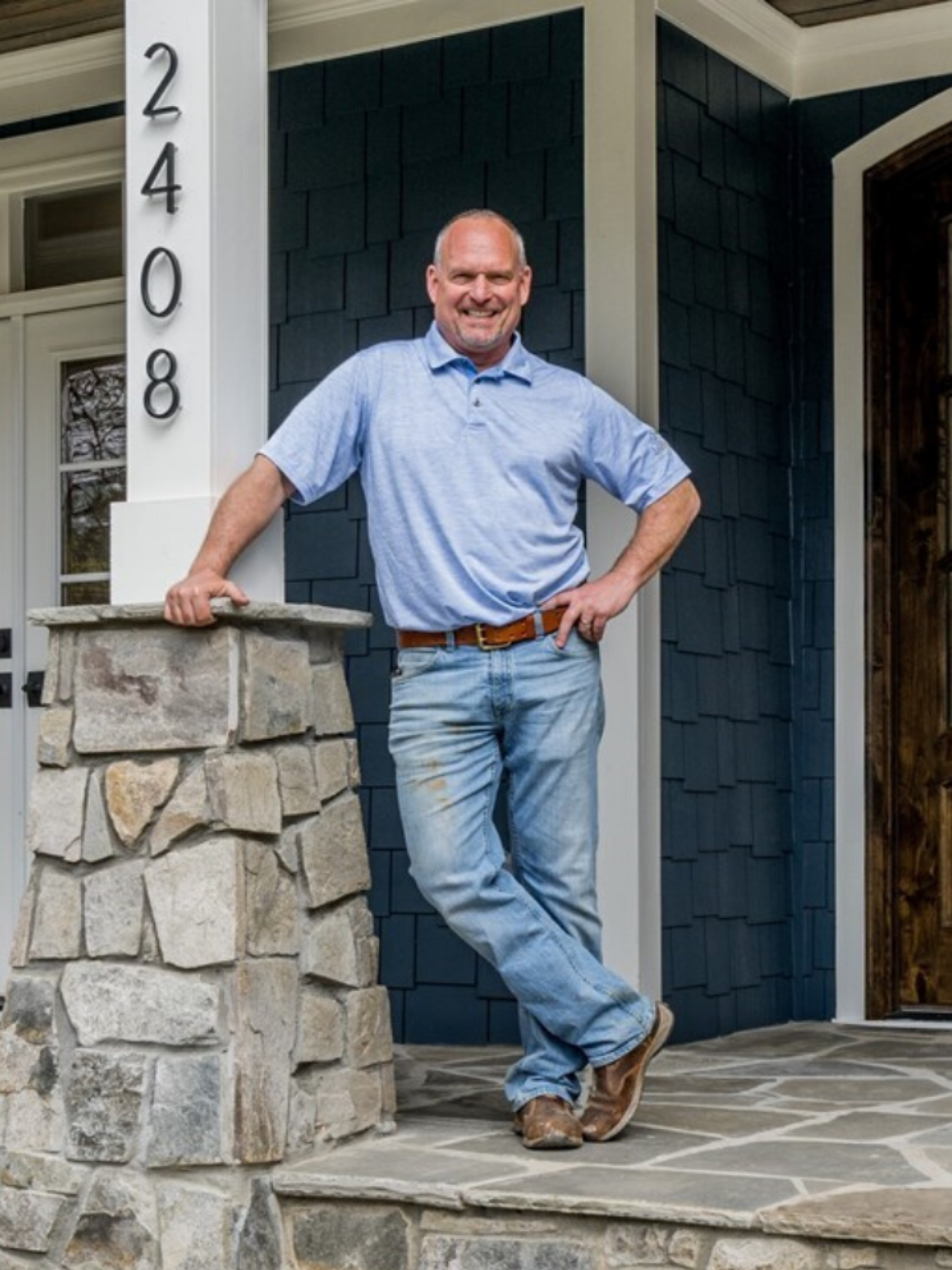 Meet Hank McCullough – Founder & Owner
Hank McCullough is the founder and owner of Urban Building Solutions in Raleigh, NC. He was born and raised in Aiken, SC, and attended Winthrop University in Rock Hill, SC, where he earned a B.S. in Business Administration in 1992. 
After completing his formal education, Hank moved to the Raleigh area to take advantage of the unequaled opportunities here for work and lifestyle. He began working in sales, starting off in the mobile home industry serving dealers as a sales representative, and then represented a local brick manufacturer by selling material to custom builders. As the economy changed in 2007, he earned his North Carolina General Contractor's License in order to direct his career toward what he always wanted to do – building custom homes!
Hank initially built custom homes in several areas of The Triangle while he lived in southern Wake County. As the demand for new construction grew in Downtown Raleigh, he began to focus on the Five Points area, performing renovations as well as new construction. Loving the energy of the city, he moved into the area himself. This has also facilitated his ability to give his full attention to each job site every day. 
Most recently, Hank's focus is inside the beltline, specializing in teardowns and new construction, as well as renovations and additions. Each project receives a unique and custom approach that is designed to fit the present architecture of the particular neighborhood. 
On a personal note, Hank is an avid tennis player and a frequent sponsor of Raleigh Racquet Club as well as the Raleigh Pro League. As a member of Hope Community Church, he serves as a volunteer on a regular basis. Hank lives in Five Points with his and has an adult son who lives in the area, too.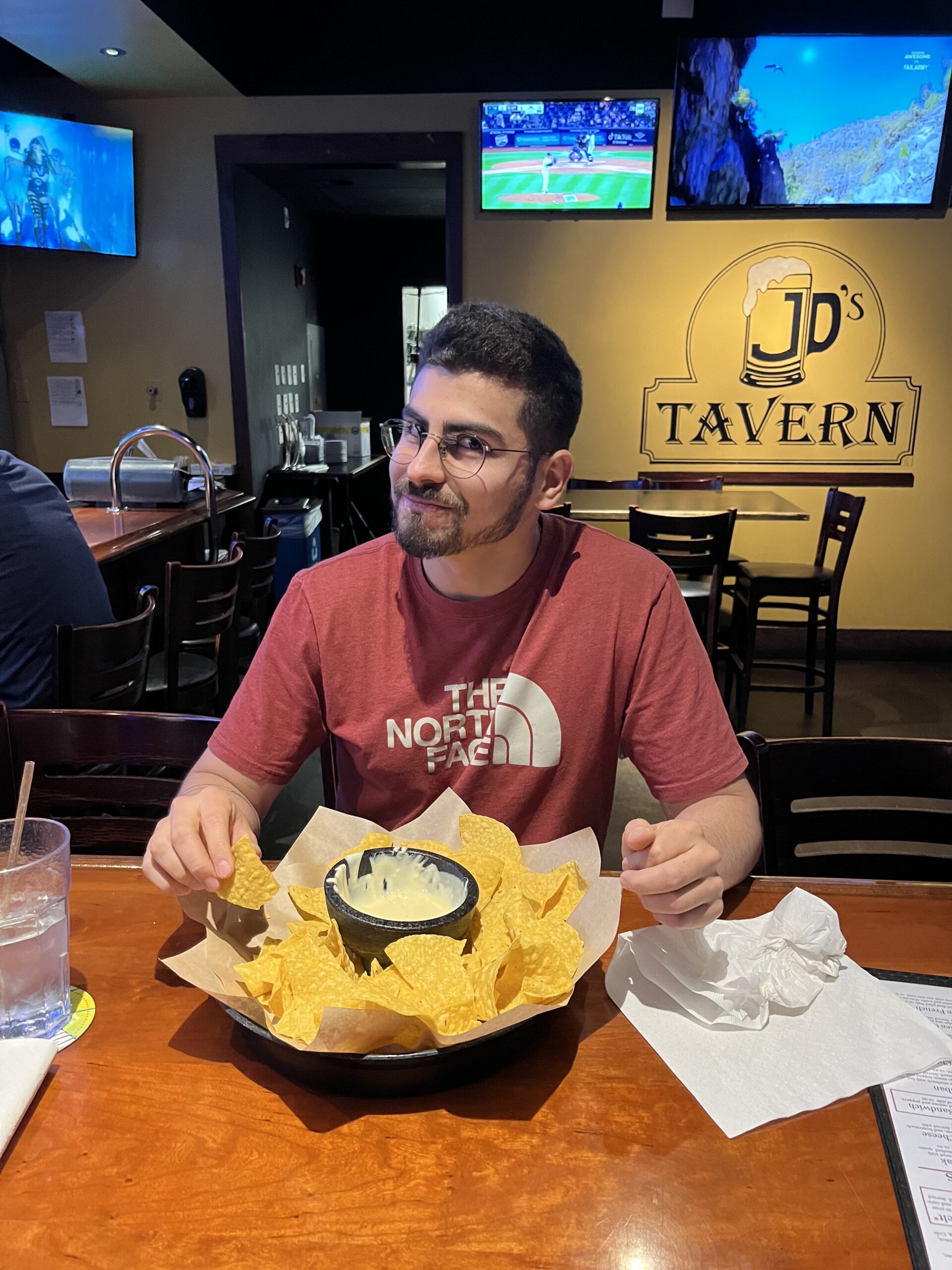 Meet Danny Cortez – VP of Construction
Danny has been with UBS since 2020 and really has a hand in every project the team is working on. From managing schedules, to working with vendors, to building, to pouring concrete, to cleaning the house—Danny is there for every stage of the build—from the foundation to the finished project and beyond.
Danny got his start in construction at a very early age. His father was always in the construction business and Danny would go with him to the job sites whenever he could to help. Danny quickly fell in love with building. While his father was building a house, Danny would be on the sidelines messing with wood and building smaller replicas of the houses they were working on. As he got older, he started working with his dad more and more and started picking up different skills from everyone he was around. Danny got his first job in construction with his uncle as a siding installer and at the time, Danny's uncle worked for Hank.
As soon as Danny met Hank, he was so impressed by all he had accomplished. Danny began to ask Hank questions about construction and how he got where he was. Danny told him that his goal was to be in Hank's position one day. Hank was equally impressed by Danny's skill set as well as his drive and determination to not only work hard but always be learning. Hank offered Danny a job and the rest is history!
Danny has stayed in construction and at Urban Building Solutions specifically because he has fallen in love with it. He really enjoys building homes and seeing every step of the process. He is amazed at how quickly UBS can build a home and the unique styles of the homes they have done and continue to do. The designs, colors—really every part of the home building process—excites him and keeps him wanting to learn more.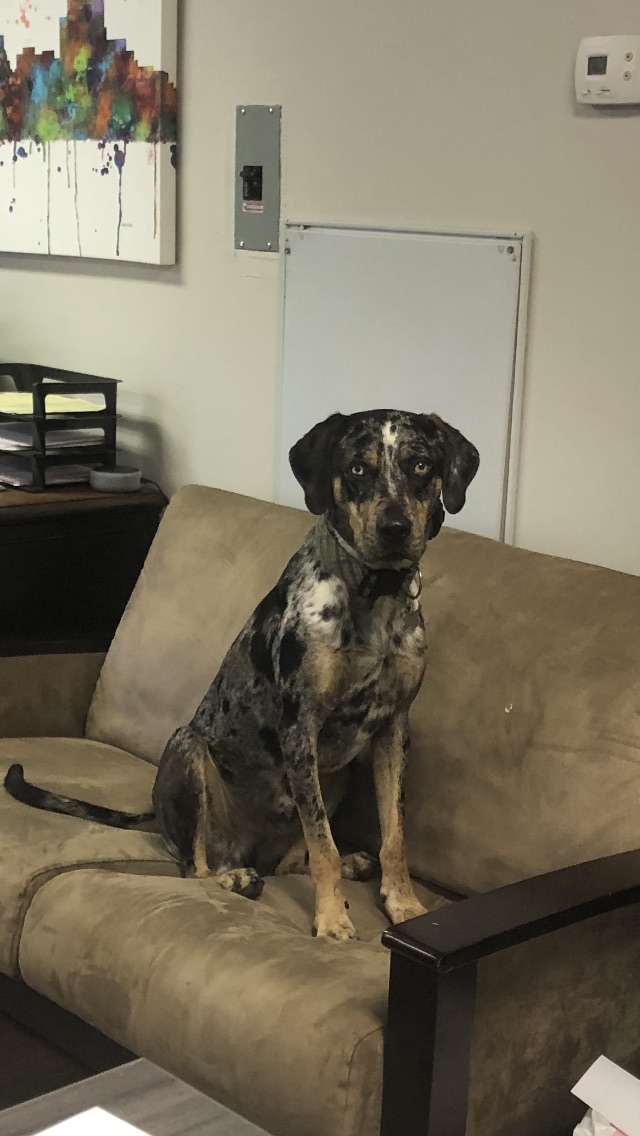 Meet Huck – Company Hound Dog!
Huck is Catahoula Leopard Hound Dog. He keeps us all entertained with his antics.