Testimonials
Urban Building Solutions by Hank McCullough
-Nicholas M.
"This was our first experience building a home and we were nervous about the process. Meeting Hank and his team eased our concerns. Their communication, quality work, and experience helped create our beautiful home. Our biggest ease was how trustworthy and patient they were every step of the way. They kept to a tight timeline and we couldn't be happier with how things turned out."  
-Chance I.
"When preparing to move back to Raleigh, we looked at dozens of homes in the area trying to find something that met our practical needs and would be a place we'd be excited to come home to every day. We found one house that exceeded our expectations and greatly stood out from the rest in terms of features, quality of construction and attention to detail – a house from Urban Building Solutions. Little touches of character found all throughout the home make it obvious that lots of thought was put into the design and the build. Months after purchasing, we couldn't be happier. Hank has been awesome to work with, being very attentive to our both our current needs and assisting us in planning new projects. It's obvious that he is passionate about his craft and those that he builds for. We're more than satisfied with our decision and would do it all over again."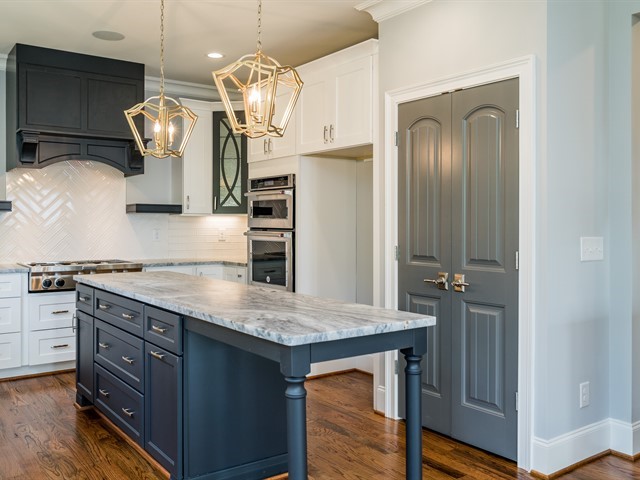 -Romey K.
"Hank's houses are not only beautiful but well thought out in both design and function for the needs of today's families. When my husband and I decided to go from downtown condo living to a house, my husband thought he had plenty of time before a move would take place. He gave me a list of must-haves and figured it would take a while for me to find a house in our price range that included all of the requirements. It was only a week later when I found the perfect house that was new construction, had beautiful reclaimed floors, a screened in porch with fireplace, and even a huge garage. All boxes were checked. We moved 30 days later. The best part is that we formed an awesome relationship with Hank. The moment you meet him you know he loves what he does and is truly vested in building the house you want to fit your family's lifestyle and neighborhood. We believe in him and his dedication to his work so much that we are working with him on our next building project!"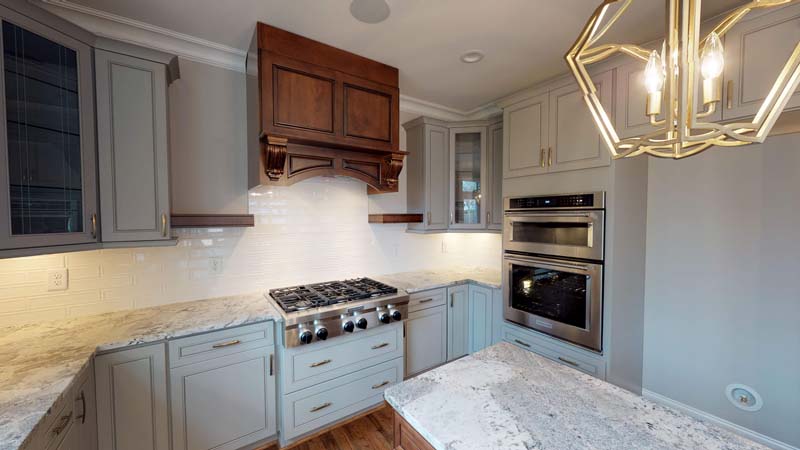 -DANIELLE & AUGUST M.
"We are so happy with the custom home that Urban Building Solutions built for us! Starting from scratch without having built a home before was a big project, and we feel lucky that we had a great partnership with Hank and the team. From choosing plans, making design decisions, working in all the choices with the local, high-quality vendors that Hank uses – through finishing touches and making sure that the final product was what we envisioned – we could not have asked for a better team to work with. Hank truly has the best interest of the customer, the neighborhood, and the teams of workers he uses in his mind while working on a project such as ours. We could not be more pleased with where we live now, and highly recommend Urban Building Solutions to anyone thinking about building or renovating a home."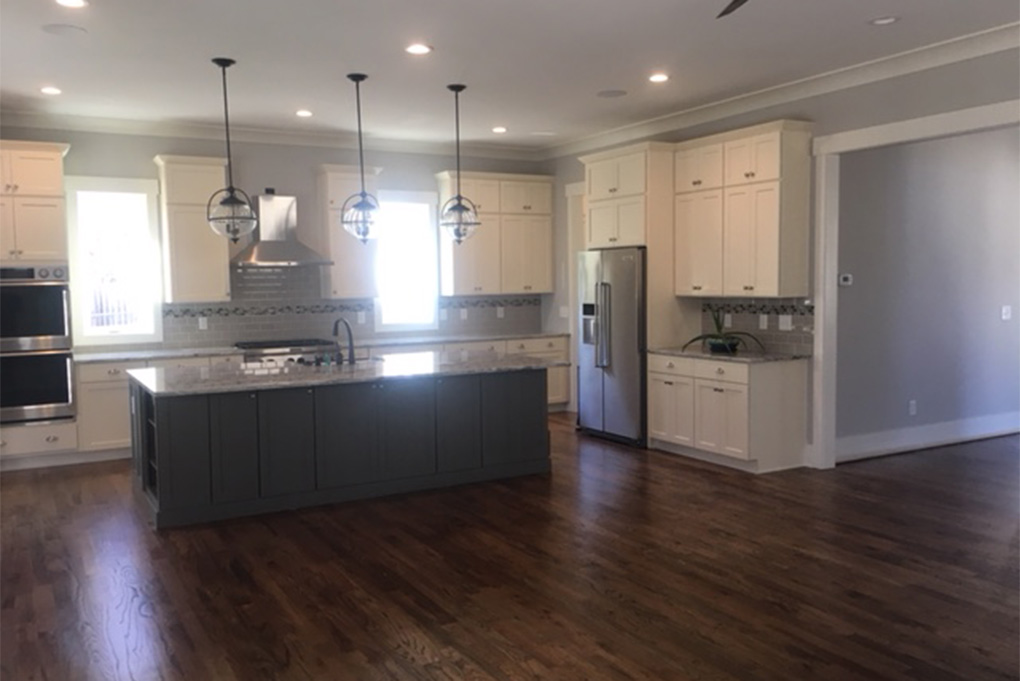 -MARK E.
"We are in the finishing stages of building a home with Hank and could not be more pleased with the result. Hank has been proactive in ensuring we were aware of our potential choices and helping us make the smart decisions. He has done an excellent job choosing and scheduling his sub-contractors – so good that our house is being completed early, which is unheard of in the industry. Hank has pride in his work and has worked to ensure things are done "right." I highly recommend Hank McCullough and Urban Building Solutions."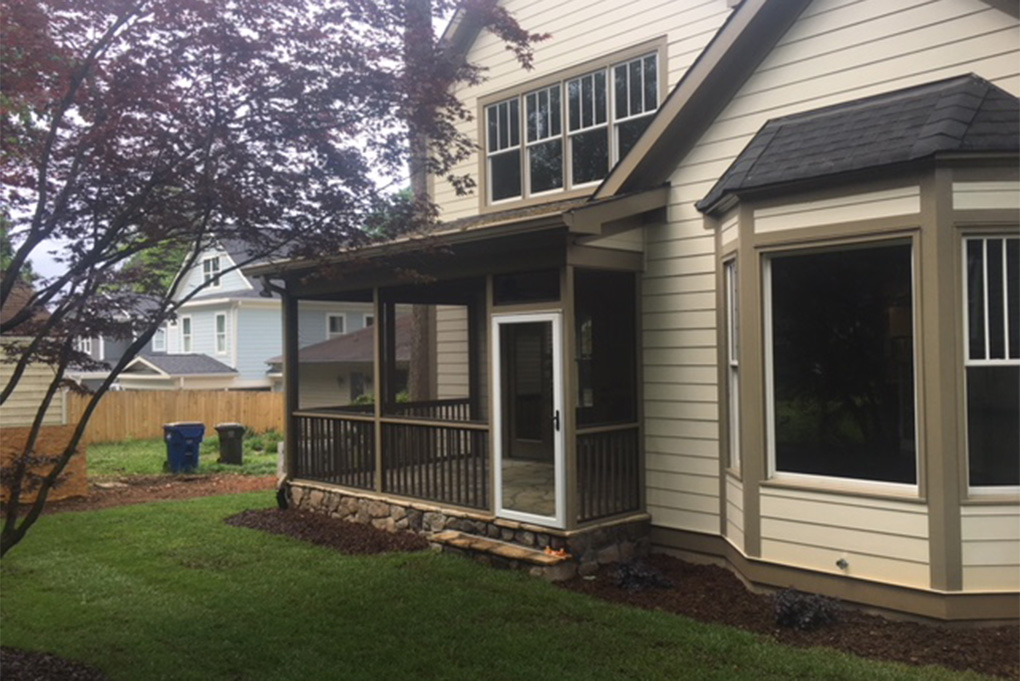 -RICK R.
"Hank McCullough is the exact definition of a true builder, not to mention an honest & great person. I've been drawing houses for 35 years and have been working with Hank for over 10. His knowledge of construction and his work ethic are unmatched by his rivals. I would recommend him to anyone needing a quality driven builder. I am proud to be involved in the evolution of some of his projects. I've been " – Visit his website: Design Tech Inc.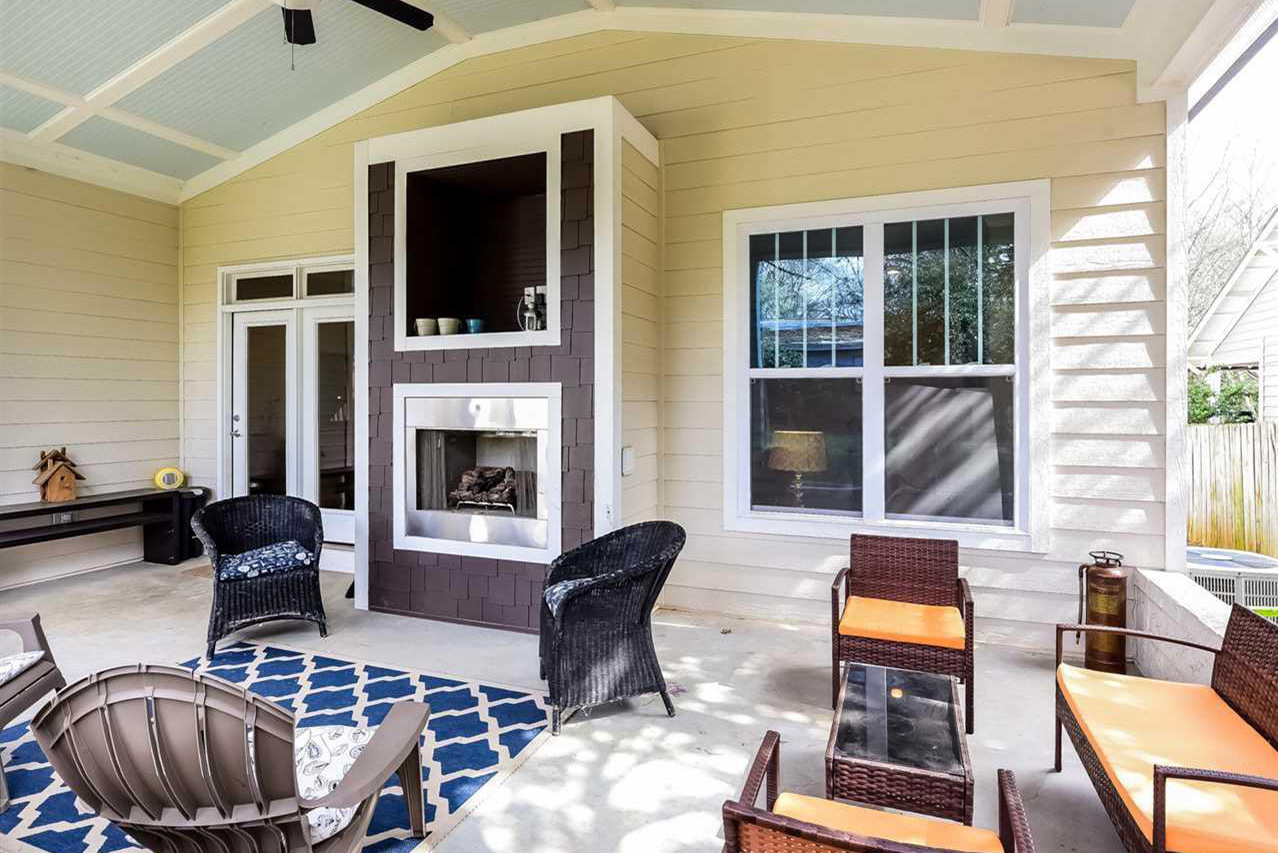 -CARL Y.
"We purchased a home from Hank in the fall of 2017. This home had the space we needed for our growing family, and was laid out very well. We've been impressed with the small touches, quality finishes, and high end appliances that Hank used which we believe make our home much more enjoyable and livable for our busy lives. Hank was also easy to work with on some additions and changes we requested, and when an issue came up right before our closing he responded professionally and addressed our concerns. Hank has remained responsive to us even after closing to answer any questions and address our concerns. We've enjoyed working with him."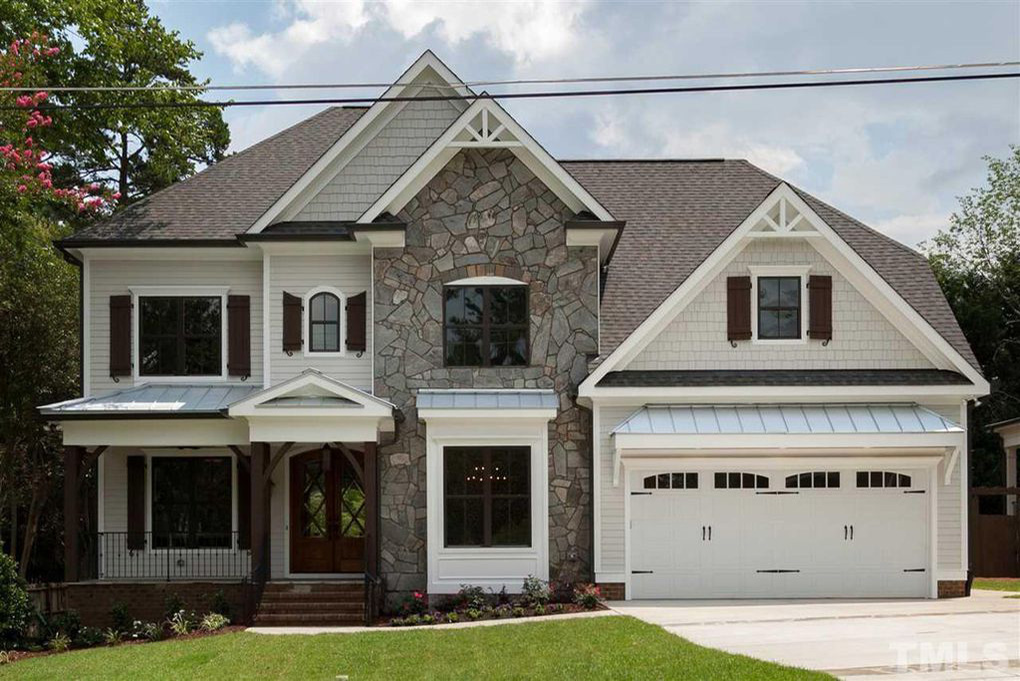 -DAN S.
"This was our first experience building a new home and we are very happy with the result. Hank worked hard to get us into the house in a tight timeline and the overall quality is great. We receive lots of compliments from friends and neighbors. I appreciate his work on building our dream home."