There are tons of styles of homes out there, and many of those styles have evolved throughout time—and there are even more unique homes that don't even fit into any one category. We pride ourselves in custom building many different types of homes, each with its own unique characteristics. Here, we take a look at some of the most popular home styles Urban Building Solutions has built in the past.
Southern-Style Home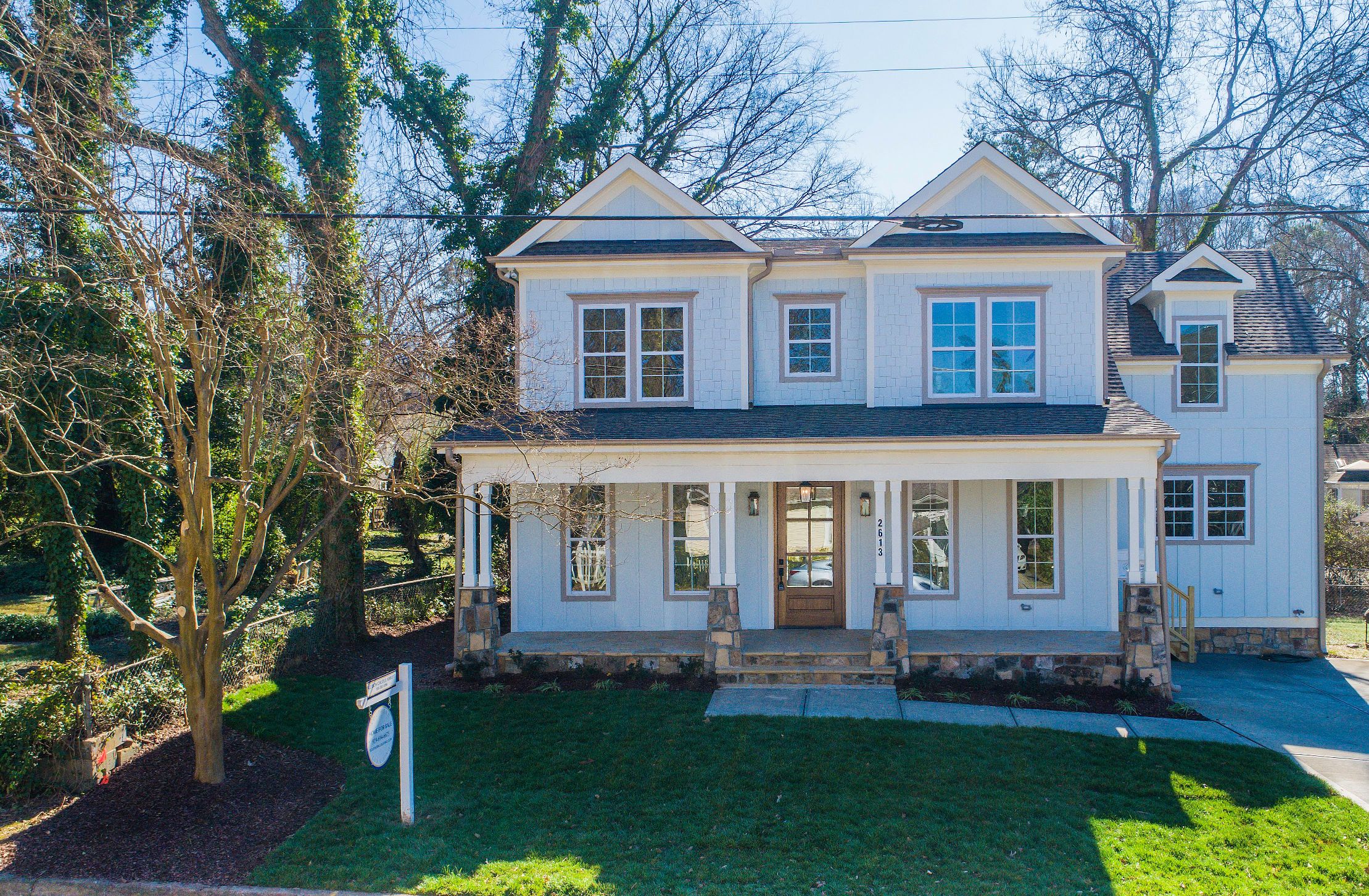 Also referred to as "plantation homes," Southern-style homes typically feature a large front porch, such as on the home above. They also usually have a lot of windows to let all that Southern sunshine in!
Charleston-Style Home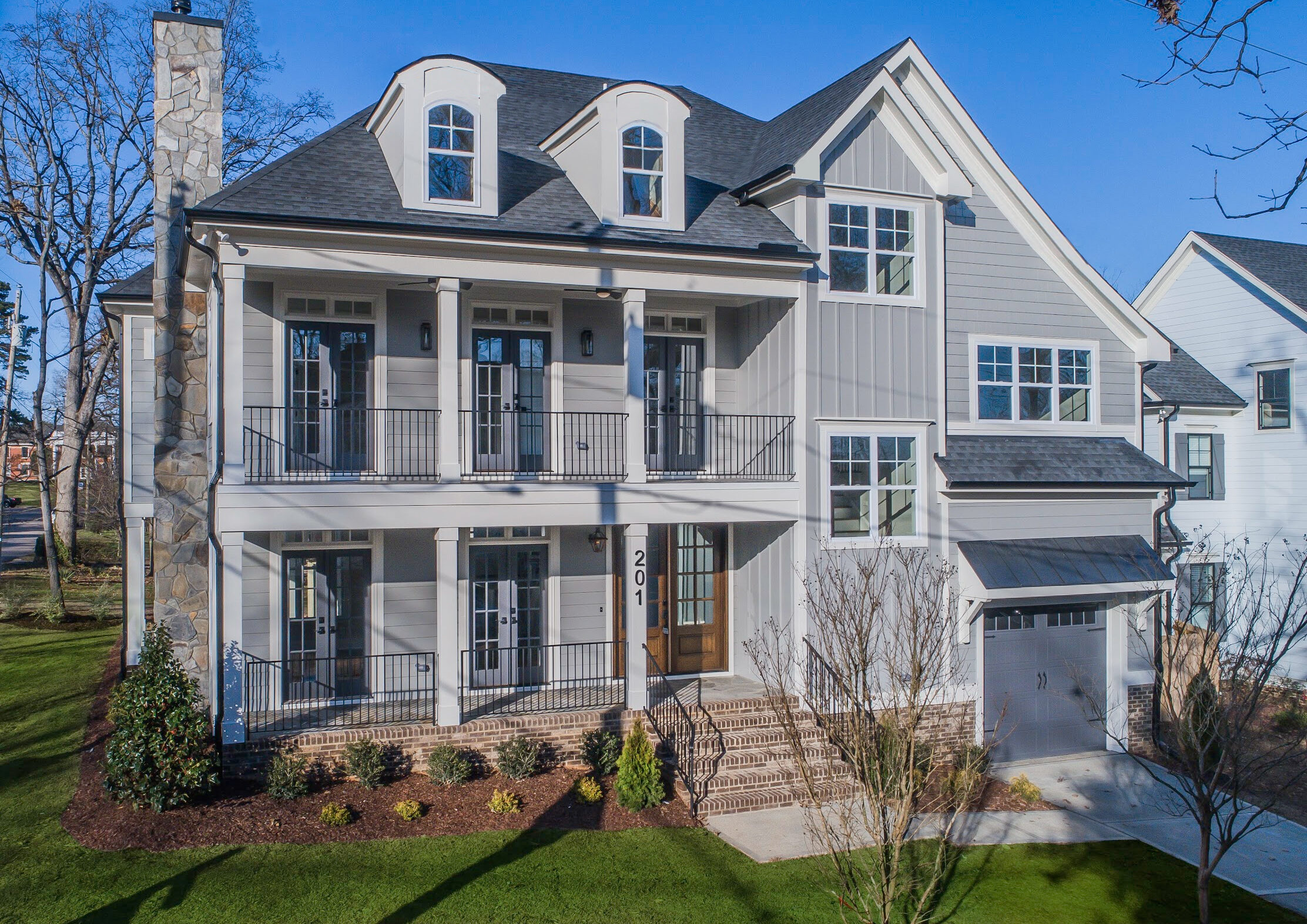 The main draw of Charleston-style homes is the double-covered porches. In the home above, there are plenty of opportunities to get out and enjoy the outdoors thanks to six (!) double doors on both the first and second floors.
Cottage-Style Home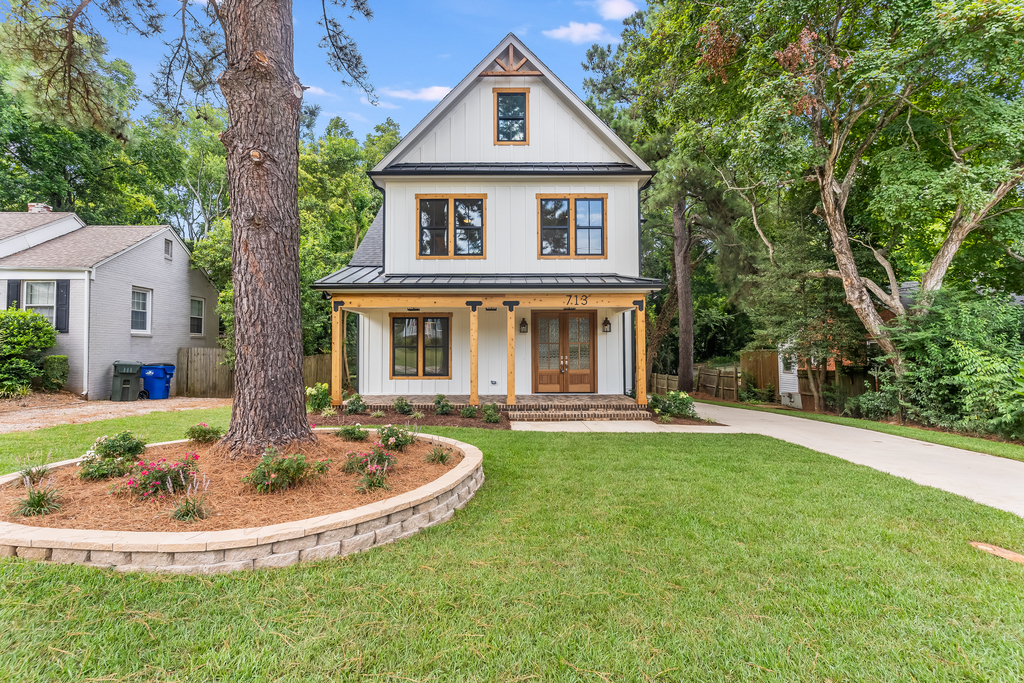 Cottage-style homes are so charming. And although this home may look smaller on the outside compared to some of our other homes, it's got a super spacious interior and open floor plan.
What Style of Home Is Best for You?
Check out the rest of our unique custom-built homes on our Completed Builds page. And if you're looking to build a home of your own and could use a hand, contact us at 919-412-2230, or fill out our online contact form.