Closets can sometimes be overlooked—or overshadowed by other, more obvious spaces in the home like the kitchen, living room, or master bedroom. But at Urban Building Solutions, we believe that closets are just as important (where else are you going to store all your clothes and shoes?!). Which is why we take extra care in creating amazing closet spaces for our custom homes. Take a look at some of our favorite walk-in closets below!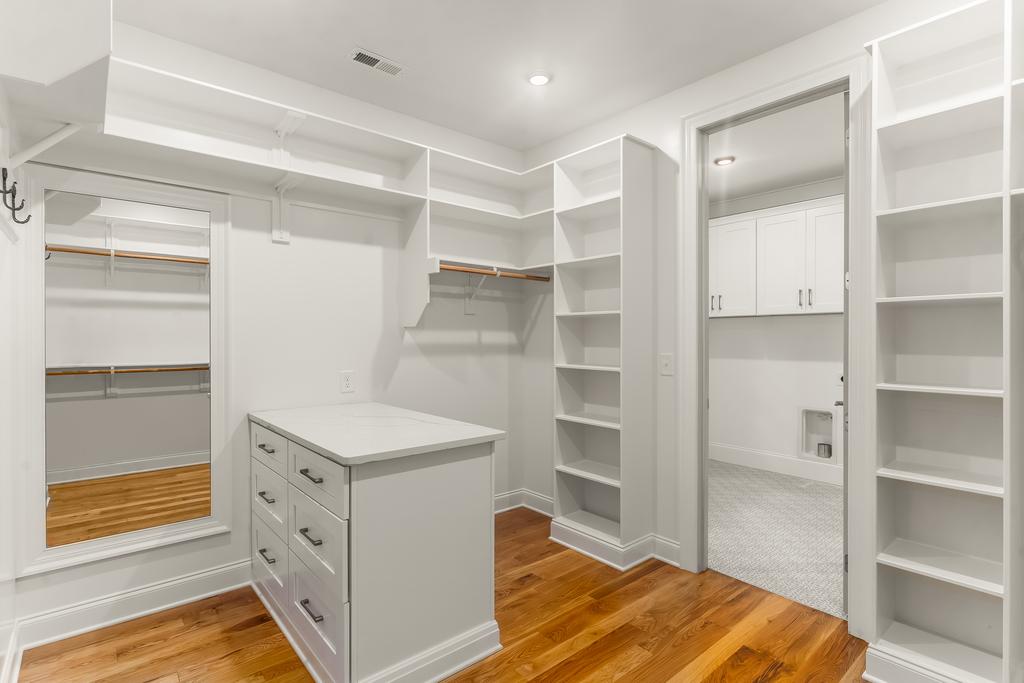 Hello, celebrity-status walk-in closet! The spaces in this closet are a dream—think ample storage space, two full-length mirrors, rods for hanging, and a peninsula with built-in drawers and a countertop for folding clothes. Perfection!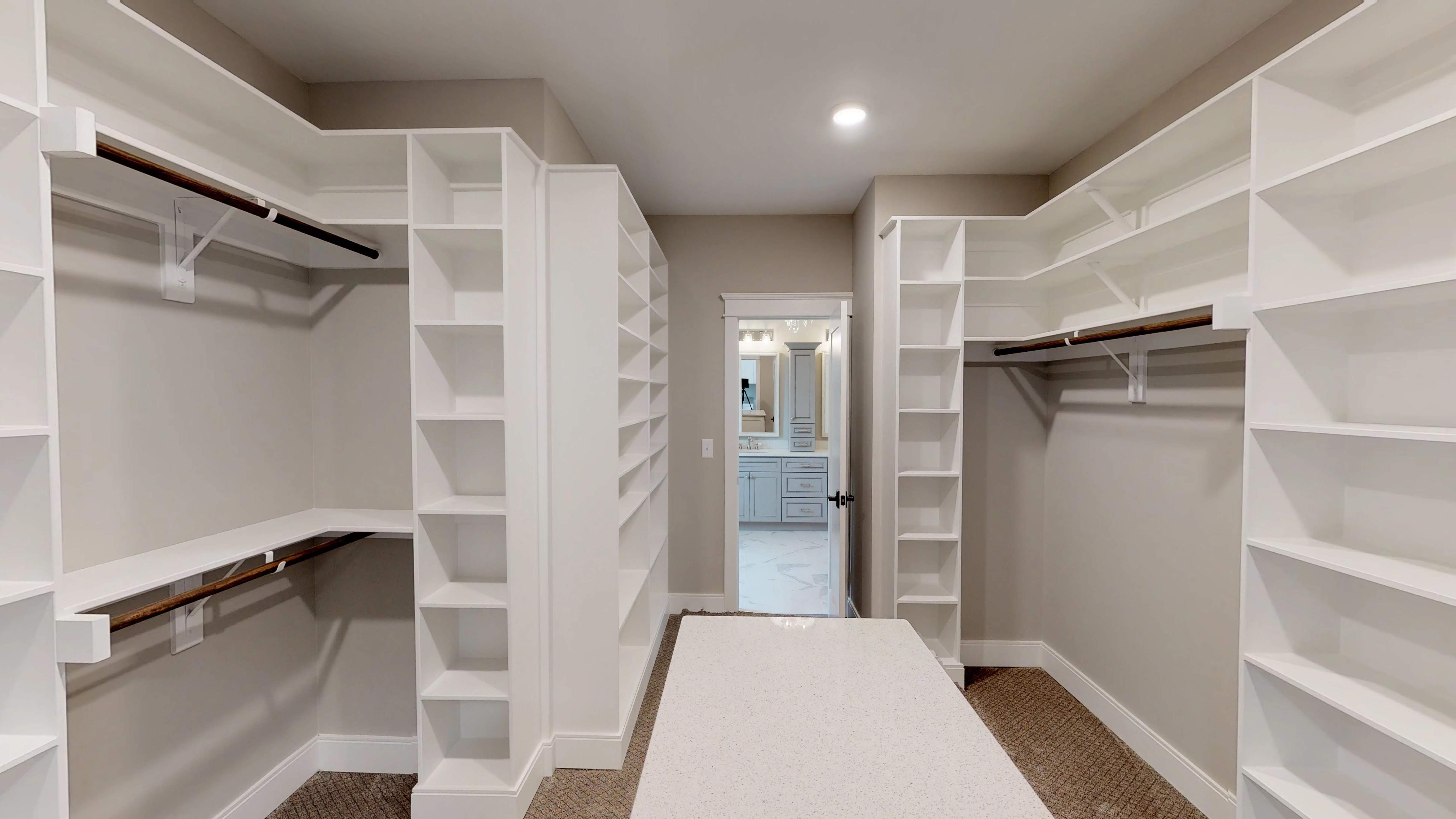 There's almost too much shelving in this closet to know what to do with. Almost! From cubbies to full-length shelves, there are endless storage opportunities in this dream walk-in.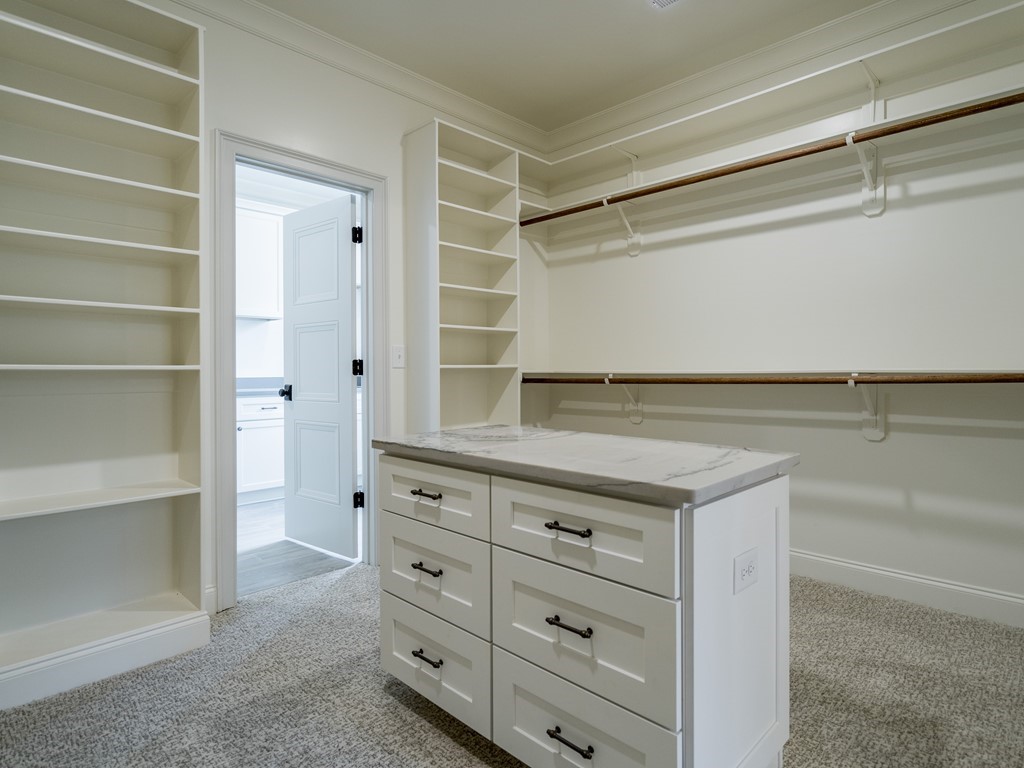 Who doesn't love a marble counter topped-island in their walk-in closet?! Not to mention all the rods for hanging clothes, jackets, and other accessories. The island even has an outlet, so you can plug in your devices while you're putting away your belongings!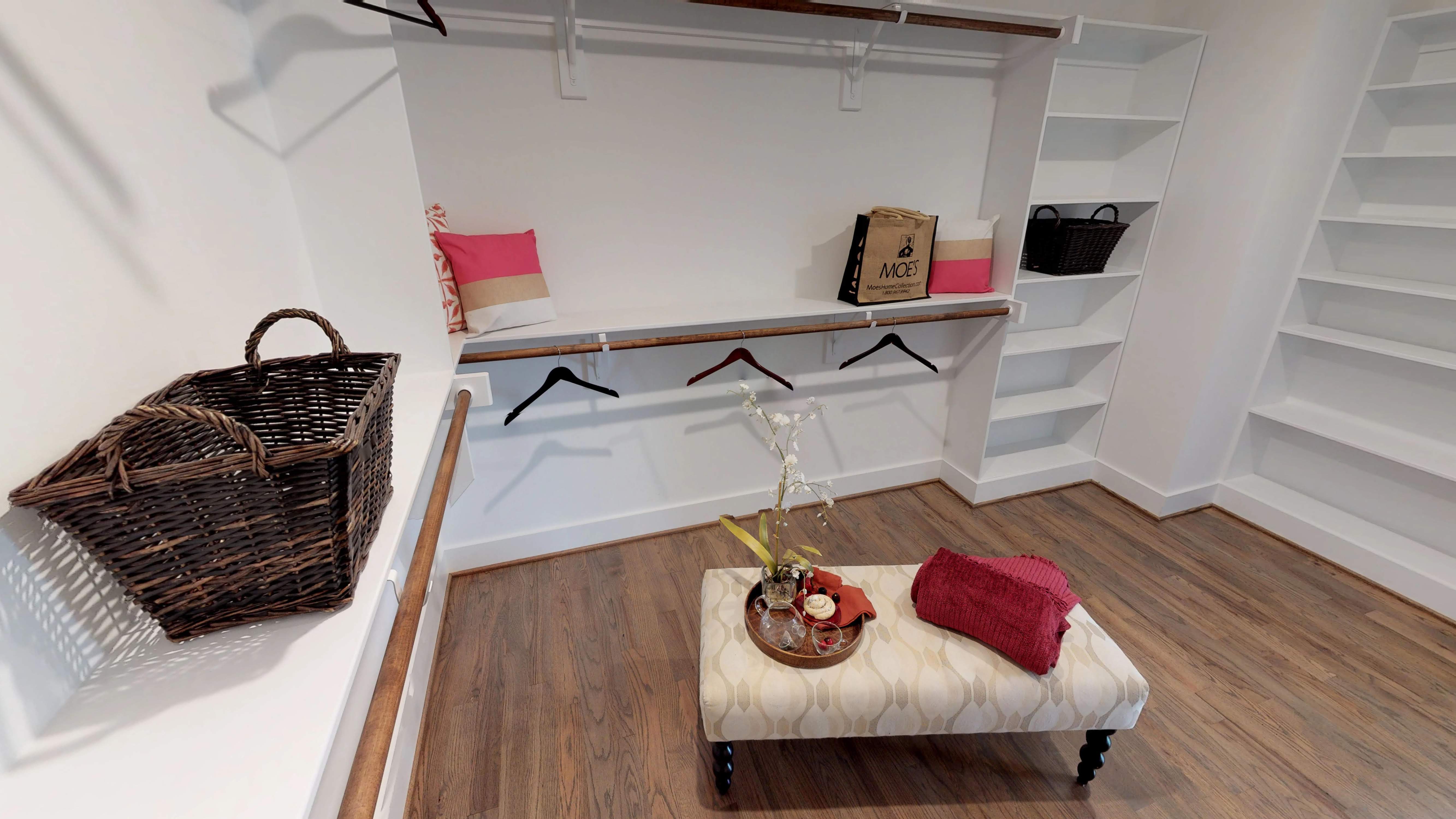 You could eat, drink (and maybe even sleep!) in this gorgeous, spacious custom walk-in closet. A secret hangout where you store your clothes? We're certainly on board for that.
Create Your Own Dream Closet With Us
Have a custom walk-in closet idea in mind but need help bringing it to life? Give us a call at 919-412-2230 or fill out our online contact form.