It's been a while since we introduced ourselves! For those who are new here—or for those who could just use a refresher—we've compiled some fun facts about our founder/owner Hank McCullough that you may or may not know about him already. Keep reading to get to know the man behind Urban Building Solutions!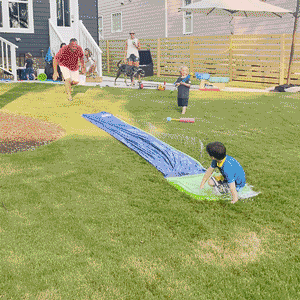 Hometown: Aiken, SC.
Education: Winthrop University in Rock Hill, SC, where he earned a B.S. in Business Administration in 1992.
First Job in Raleigh: After college, Hank started off in the mobile home industry serving dealers as a sales representative, and then represented a local brick manufacturer by selling material to custom builders.
Building His Dream Career: In 2007, Hank earned his North Carolina General Contractor's License in order to direct his career toward what he always wanted to do—building custom homes!
Hank's Hobbies: Hank is an avid tennis player and a frequent sponsor of Raleigh Racquet Club as well as the Raleigh Pro League. He's also a member and volunteer at Hope Community Church.
Favorite Vacation Destination: Hank loves taking his boat to North Myrtle Beach or out on the lake.
Favorite Beer: You can find him sipping on a Vienna Lager from Nickelpoint Brewing Company.
Dream Home Style: His favorite home style would have to be a sprawling ranch with no stairs.
Favorite Project (So Far!): Any one of them that he gets to choose everything. 😉
Furry Friend: Hank has a cute Catahoula Leopard Hound Dog named Huck! He keeps us all entertained with his antics.
Hank's Perfect Day: Hank's dream day would be tennis in the morning, taking a trip to the lake in the afternoon, then going home to grill a nice steak.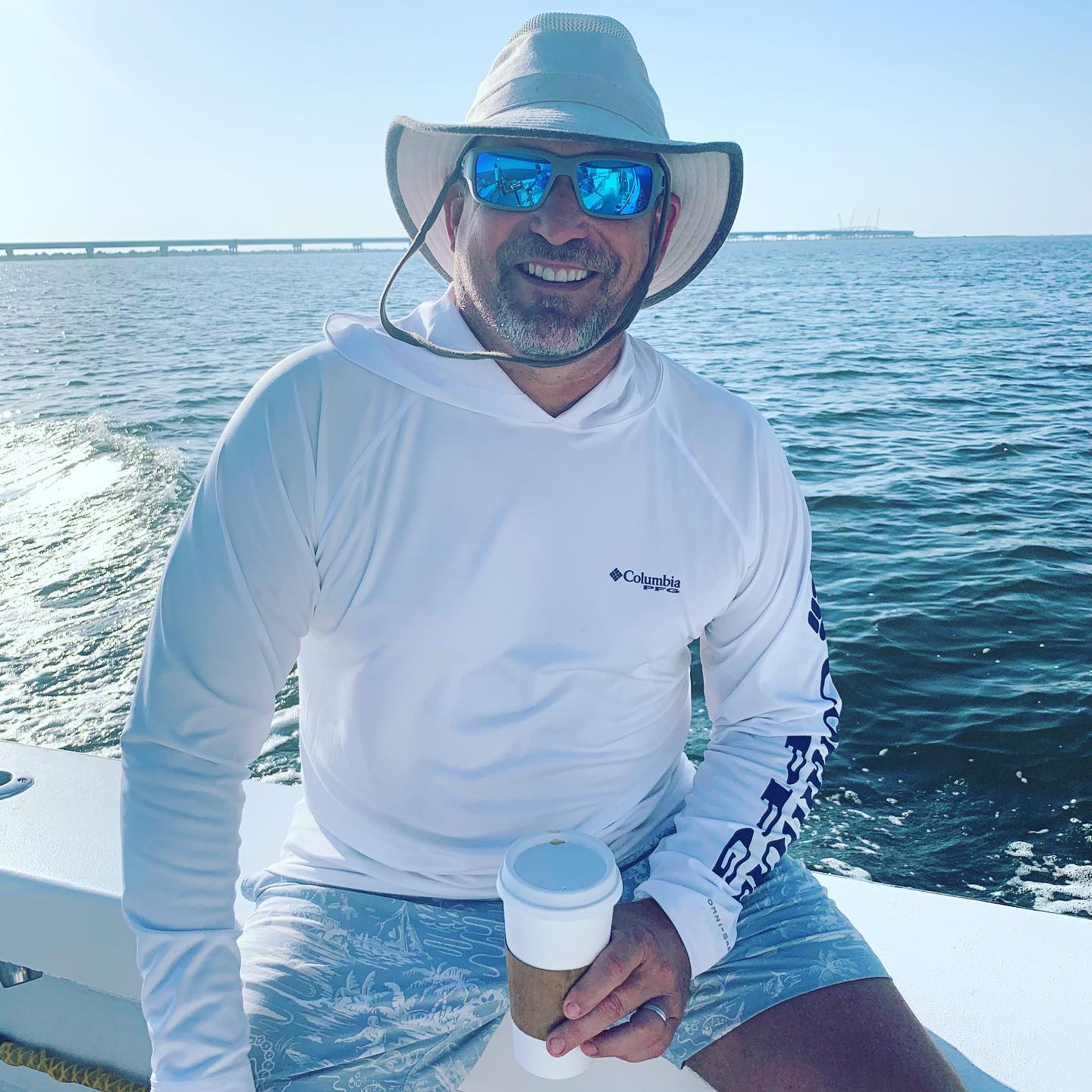 Eastern vs. Western BBQ: Hank's fave is Eastern BBQ with rice and mustard-based hash from S.C.
iPhone vs. Android: iPhone only!
Favorite College Football Team: Hank roots for the S.C. Gamecocks but in N.C… Go Pack!
Favorite Beach: When he's looking to spend time near the ocean, Hank chooses North Myrtle Beach.
Hank's Perfect Retirement Plans: When he retires, you can find Hank in the Caribbean or Mexico in the winter, and spending the summers on a mountain lake.
We know that you'll love working with Hank! Give us a call at 919-412-2230 or fill out our online contact form to talk to him about building your dream home!