Santa Claus is coming to town, and if you haven't finished getting your wish list together, you're going to want to add some things for your home! We put together some of our favorite interior home elements that you need (yes, need!) for Christmas this year. And if you can't wait for Ol' Saint Nick to get you them… snag 'em yourself to get your ho-ho-home ready for the holidays!
A Marble Counter-Topped Island for Your Walk-in Closet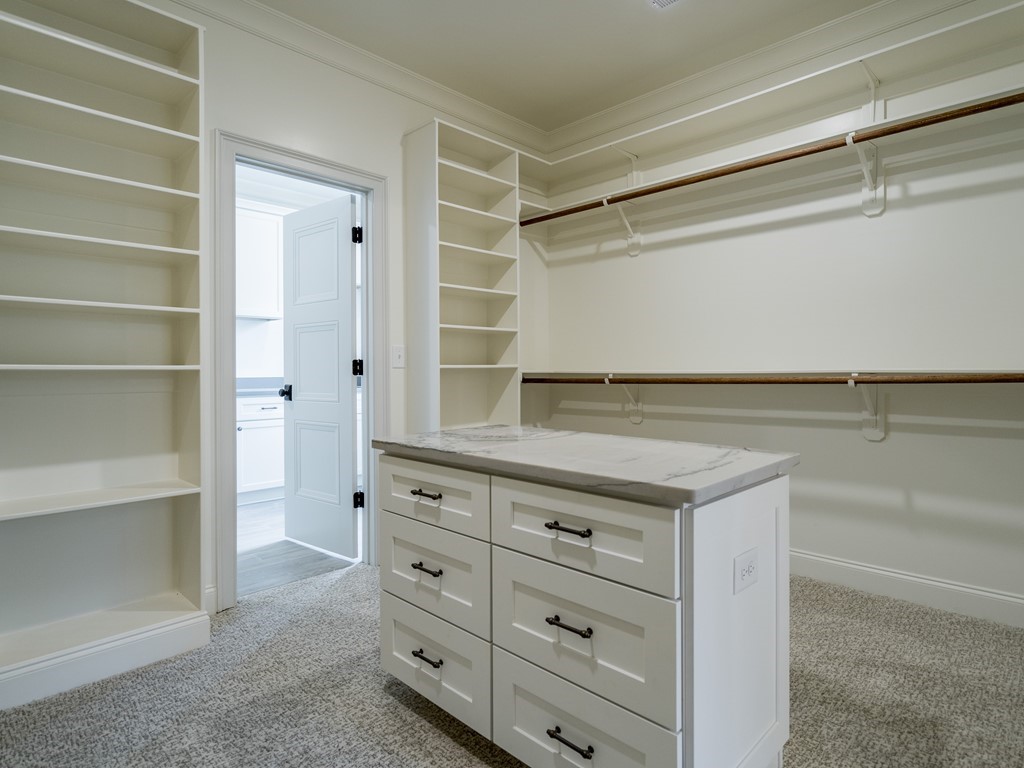 This marble counter-topped island just screams luxury! It's amazing for your walk-in closet, as it can display jewelry and other accessories—plus add extra storage.
A Statement Chandelier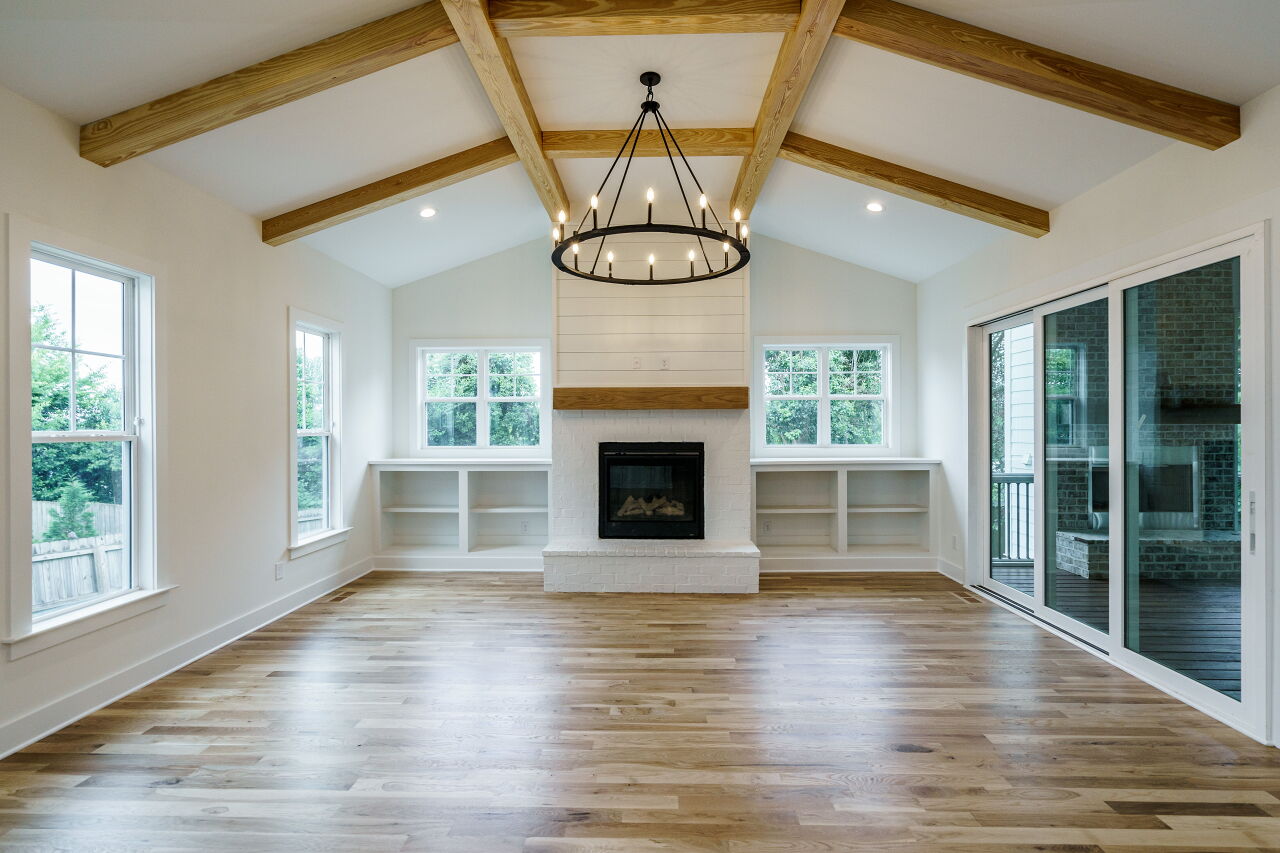 Boring light fixtures are so 2020. Having a unique one in the living room (or, heck, your bedroom!) makes the space feel all the more luxurious.
A Wallpapered Ceiling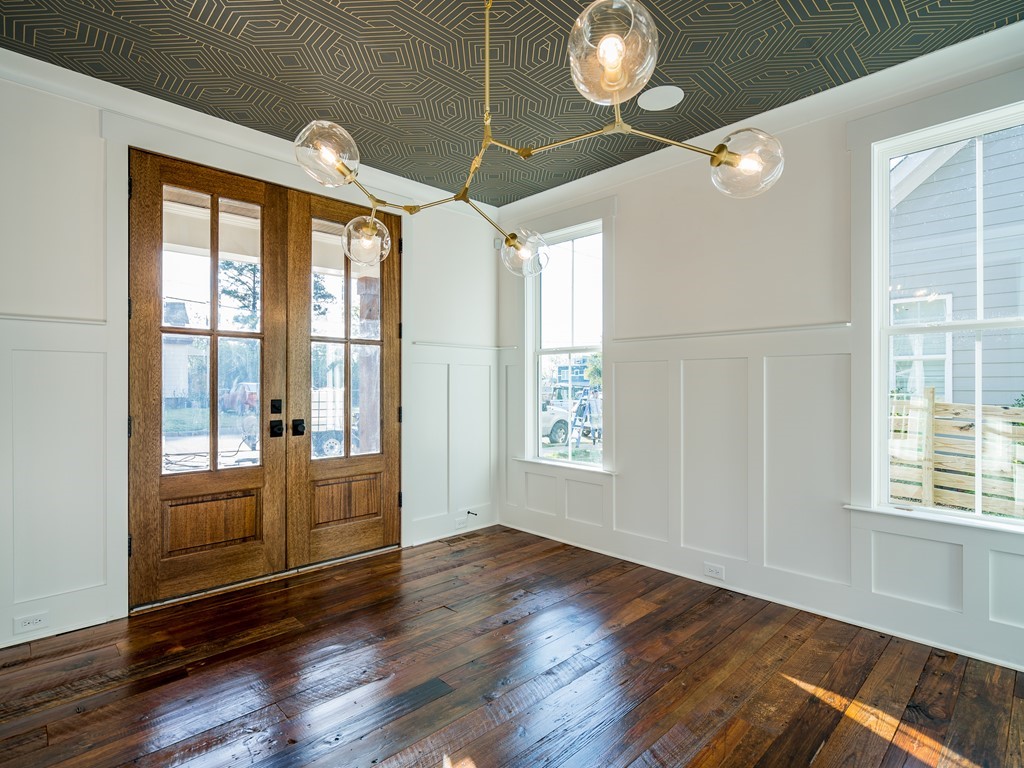 Look up! Wallpaper on the ceiling creates an interesting focal point in any room, and no one will be able to forget about it.
A Relaxing Bathtub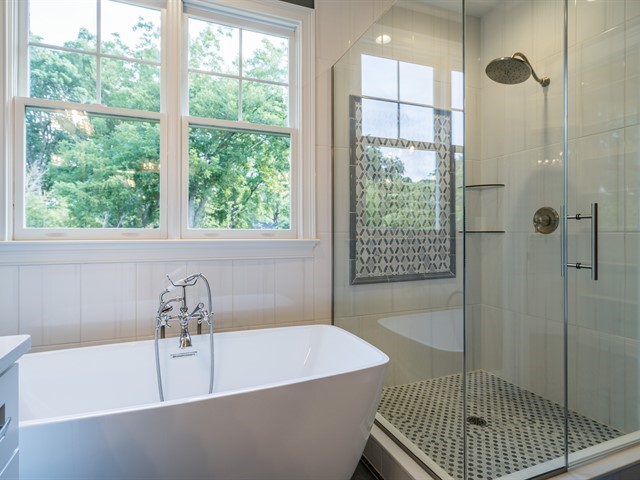 You should be able to treat yourself to a bath (bubbles optional) whenever you please! A glorious bathtub should be a bathroom staple for whenever you feel like taking some "me time" to relax.
A Wet Bar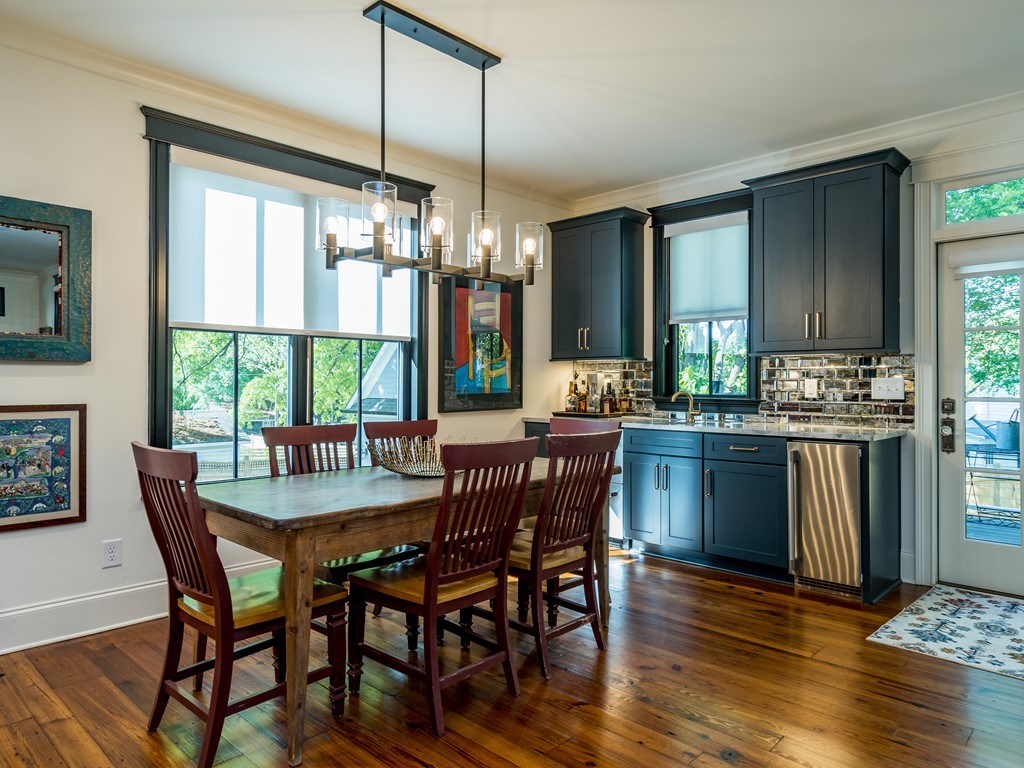 For entertaining others and… for yourself! This photo is proof that even a small space in your home can become a wet bar!
A Covered Deck (With a Fireplace!)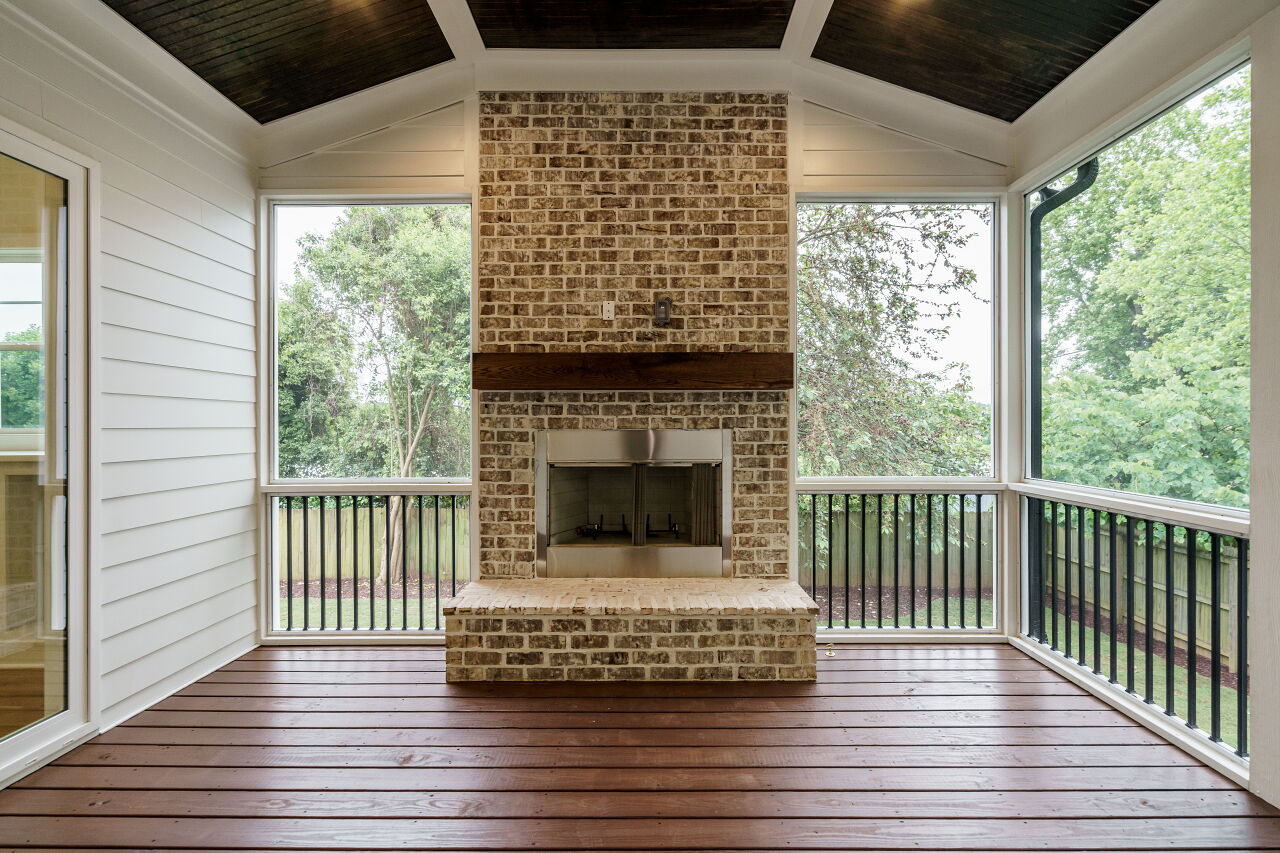 What good is a back deck that you can only utilize for a few months out of the year? Upgrade to a covered deck that will keep the rain, wind, and cold away—and a fireplace ensures coziness year-round!
Holly Jolly Home
Let Urban Building Solutions be your Santa Claus this year! We would love to talk to you about updating your current home or building your dream home! Give us a call at 919-412-2230 or fill out our online contact form.