Sunday, July 24, 2022, is National Tequila Day! At Urban Building Solutions, we are all about entertaining, so we thought we would celebrate by showing you some of our favorite wet bars and creative ways to store your alcohol and glassware. Let's face it, you have outgrown having bottles littered across your kitchen and cabinets but this does not mean you cannot have your favorite alcohol at home. The wet bar can be the center of any party, offering guests cocktails, wine, beer, and TEQUILA! So, grab the salt and a little lime while you browse through the photos below.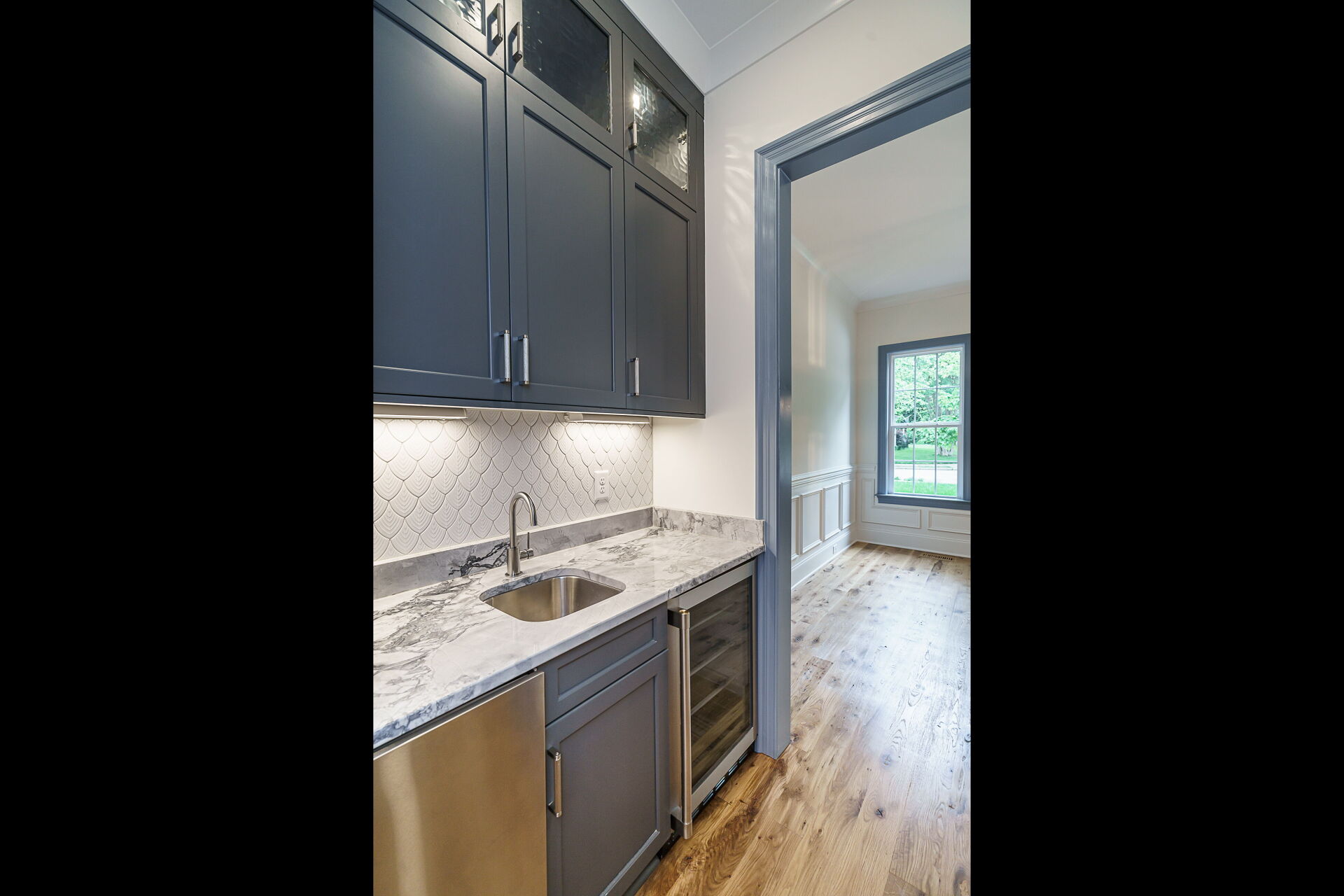 We love this wet bar setup because of all the storage. You have the wine cooler on the right, an ice maker on the left, and places for bottles/glasses above.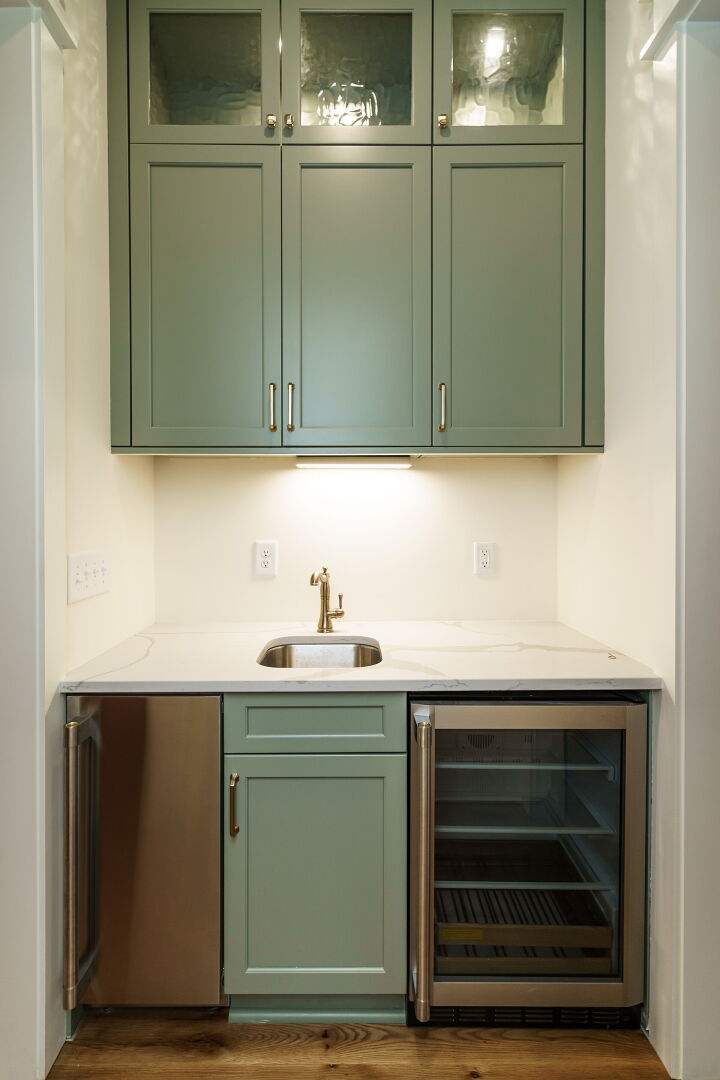 Feeling green with envy over this wet bar? We can make it happen for you too! In this home, we did not have quite as much space to work with but we were still able to build out a functional area for our clients.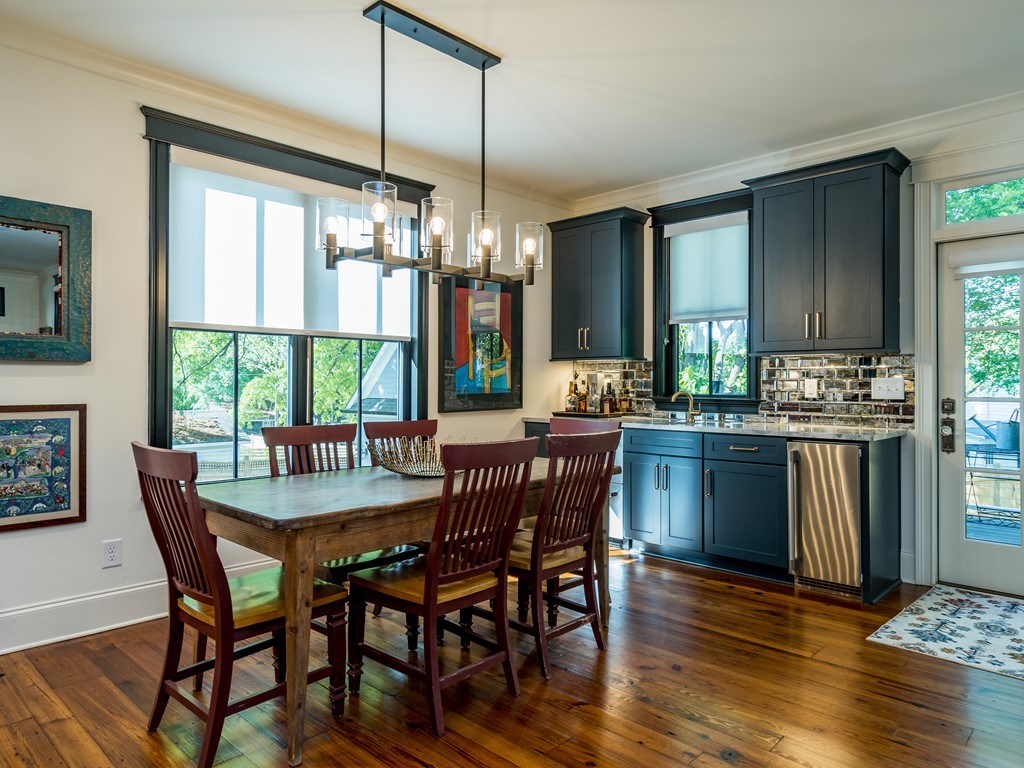 The pops of color with the fun backsplash make this one of our favorites. With the extra counter space, you are able to display some of your best beverages.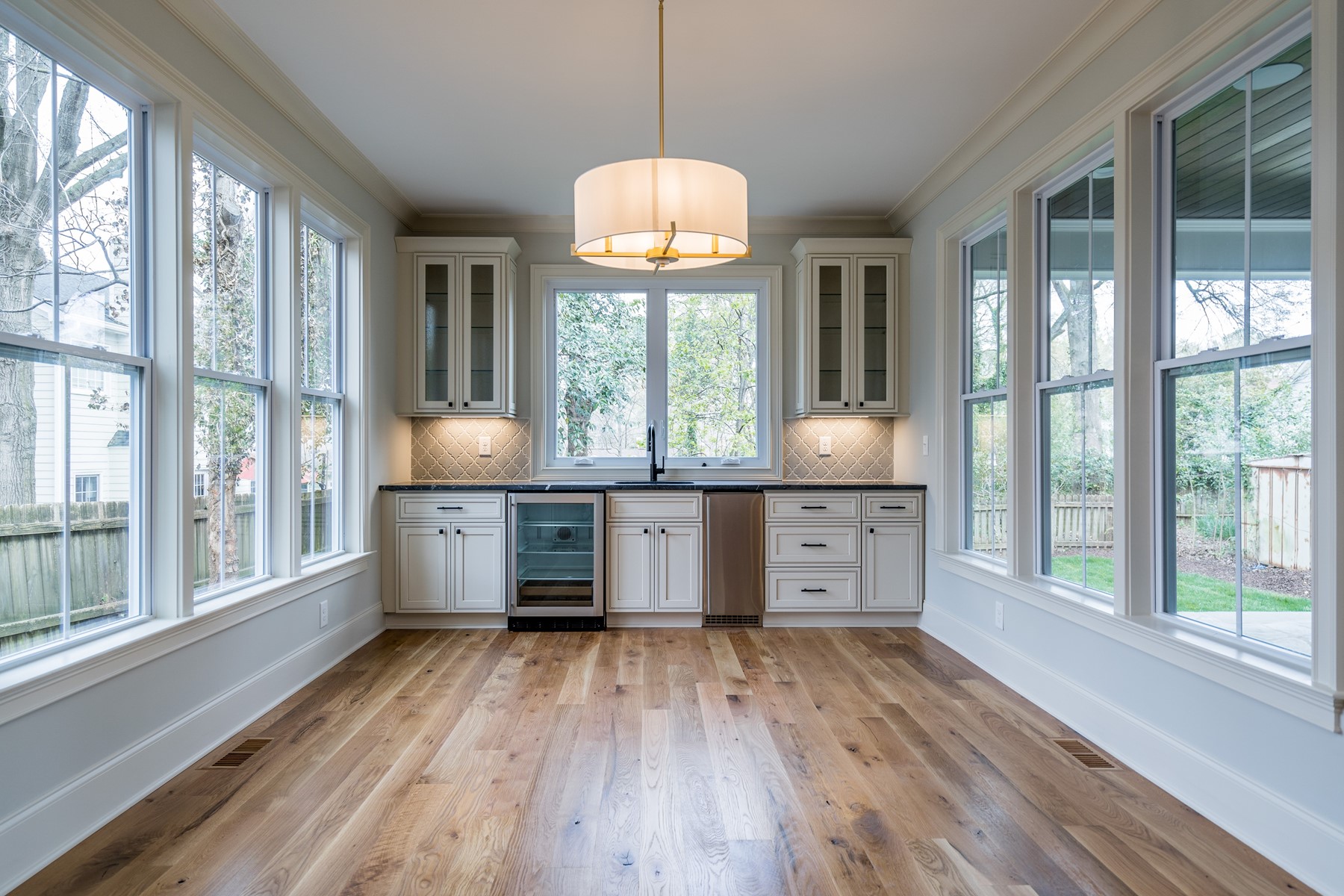 A large wet bar with a view of the backyard? Yes, please! Again, this wet bar has plenty of room for storage. No more shoving your bottles in the pantry, putting them on top of the fridge, or stacking them on your couters.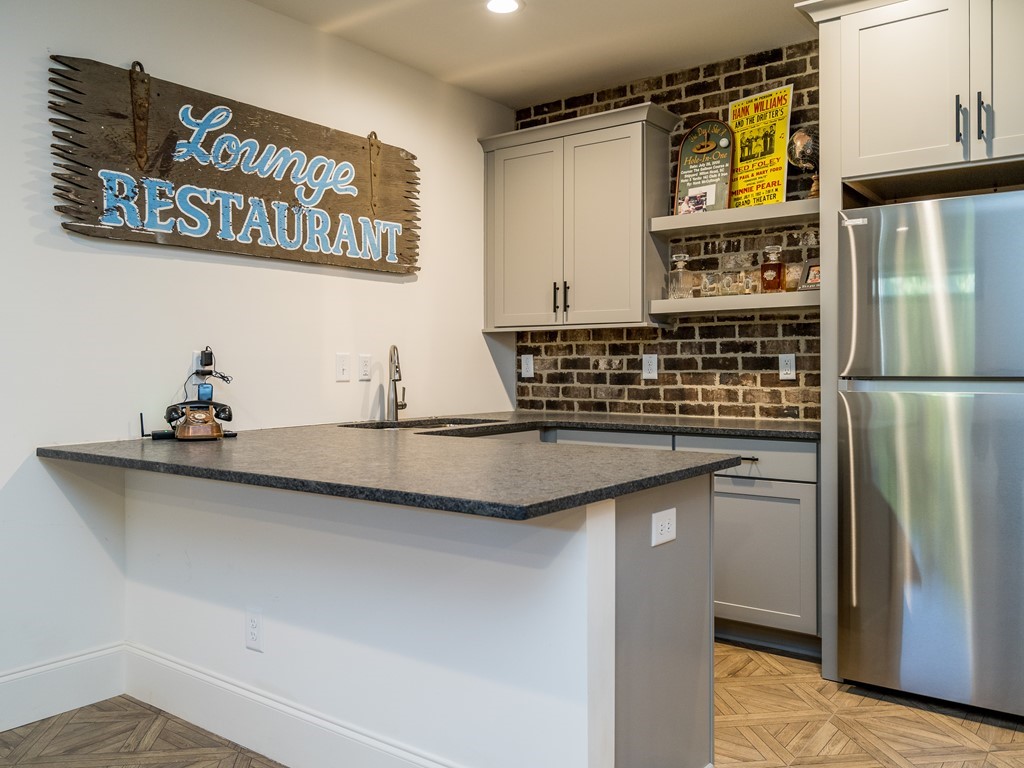 We saved our favorite for last. This full bar is located in the basement and is the ultimate place for entertaining. With a full refrigerator, sink, and storage—everything you need is right there.
We hope you have a wonderful National Tequila Day and celebrate to the fullest. 😉 If any of these bars caught your attention, we would love to talk to your more about updating your kitchen or building your dream home. Email Info@UBSolutions.org if you are interested in starting a new project and check out some of the houses we are working on right now. Each home we build is full of unique features just like this and we are always coming up with new ideas to make our houses even better and more functional for your everyday life.