If you have worked with Urban Building Solutions in the past, you have surely met Danny. Danny has been with UBS since 2020 and really has a hand in every project the team is working on. From managing schedules, to working with vendors, to building, to pouring concrete, to cleaning the house—Danny is there for every stage of the build—from the foundation to the finished project and beyond. Get to know a little more about Danny below!
Danny got his start in construction at a very early age. His father was always in the construction business and Danny would go with him to the job sites whenever he could to help. Danny quickly fell in love with building. While his father was building a house, Danny would be on the sidelines messing with wood and building smaller replicas of the houses they were working on. As he got older, he started working with his dad more and more and started picking up different skills from everyone he was around. Danny got his first job in construction with his uncle as a siding installer and at the time, Danny's uncle worked for Hank.
As soon as Danny met Hank, he was so impressed by all he had accomplished. Danny began to ask Hank questions about construction and how he got where he was. Danny told him that his goal was to be in Hank's position one day. Hank was equally impressed by Danny's skill set as well as his drive and determination to not only work hard but always be learning. Hank offered Danny a job and the rest is history!
Danny has stayed in construction and at Urban Building Solutions specifically because he has fallen in love with it. He really enjoys building homes and seeing every step of the process. He is amazed at how quickly UBS can build a home and the unique styles of the homes they have done and continue to do. The designs, colors—really every part of the home building process—excites him and keeps him wanting to learn more.
Get to Know Danny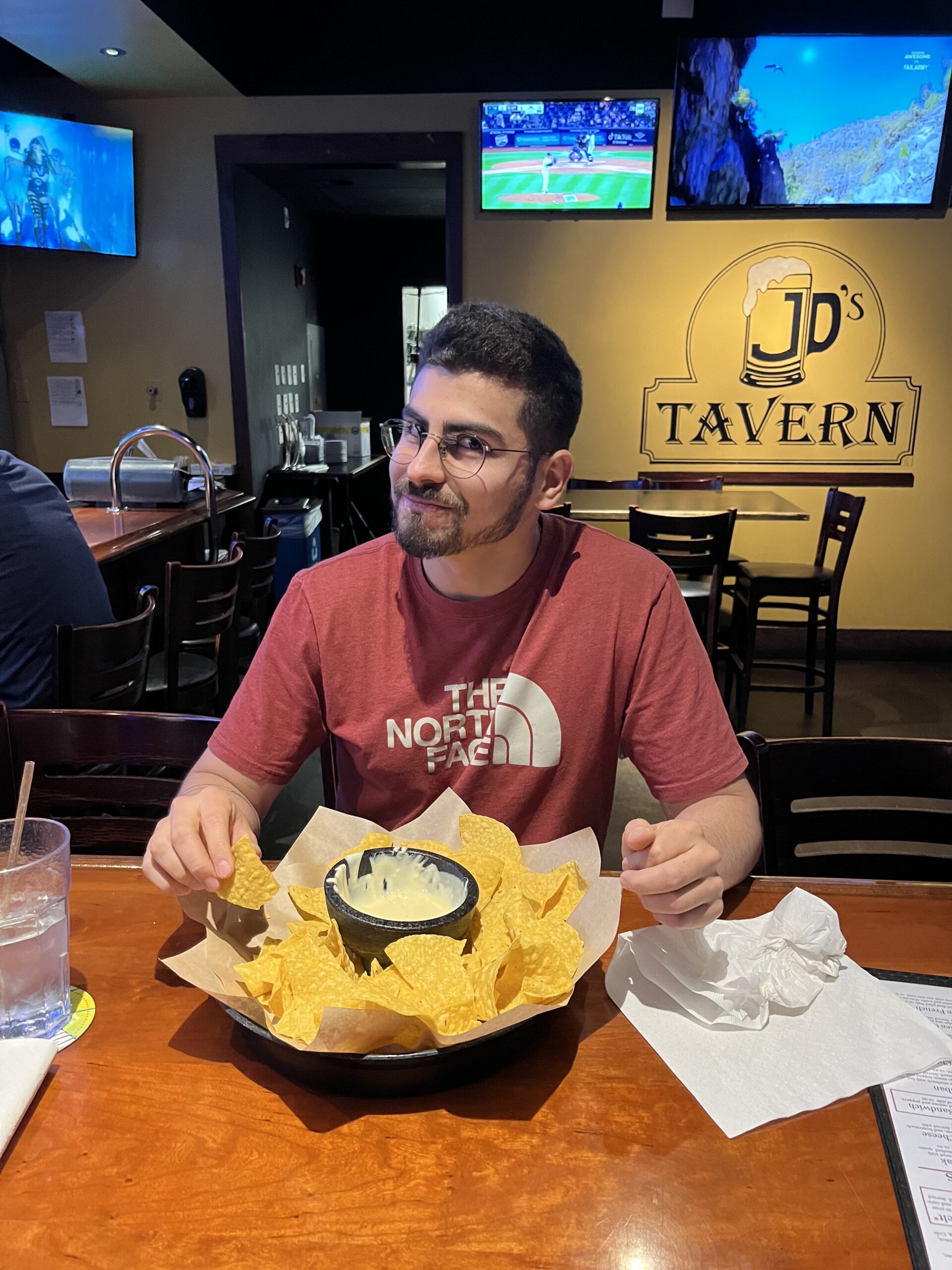 Hometown: Danny was born in Chicago but was raised in Apex, NC. He has called Apex home for most of his life—starting school in Apex in the fourth grade.
Hobbies: In his free time, Danny enjoys DIY projects around the house and working out at The Strength Feed, which is conveniently located in Five Points.
Favorite Local Food: La Santa on Tuesdays for Taco Tuesday—or really any day of the week. Danny always gets something different when he is there and it has all been delicious.
Dream Home: A modern-farm style home that is very spacious and sits on a couple of acres of land. Marble flooring is a must! Urban has done this in a few houses before and Danny really likes the look and feel it gives to a home.
Favorite Project So Far: All of them, honestly. Danny says he cannot pick a favorite because they are all amazing builds and they are each very unique. This is one of the reasons Danny likes working at Urban Building Solutions. Each house they build is totally different from the last.
Ideal Day in Raleigh: Hanging out with my buddies, going to try a new restaurant, going to an amusement park… Danny is always trying to explore something new. An art gallery, museum, or going to the beach for the day—as long as he is out and about, he is happy.
Eastern vs. Western BBQ: Danny stays true to his Eastern routes with this one as he has never tried Western BBQ!
Android or iPhone: iPhone all day… unless Tesla comes out with a smartphone. 😉
Beach or Lake: Beach, especially at night. Danny enjoys heading to the beach when the stars are out and all is quiet so he can listen to the waves crashing.
Favorite Beach Nearby: Myrtle Beach! Danny used to live in Carolina Beach so it also holds a special place in his heart.
Favorite Season: Fall, because it is not too hot, and not too cold—it's sweater weather. And yes, Danny rocks the "Sweater Weather" song when the season is right.
Ready to Work With Danny?
It is no doubt that when Danny is working on something he is going to give it 110%! He puts his heart and soul into every build and it really shows. Are you ready to bring your dream home to life? Danny and the rest of the Urban Building Solutions team cannot wait to get started for you! Contact us today at Info@UBSolutions.org or fill out our online contact form to talk to us about your next project.