Is there anything cozier than a fireplace? When there is a chill in the air, there is nowhere we would rather be than snuggled up by the fire. Ever wondered what goes into designing a fireplace? Urban Building Solutions founder and owner Hank McCullough talks about designing interior and exterior fireplaces in our latest video.
The Indoor Fireplace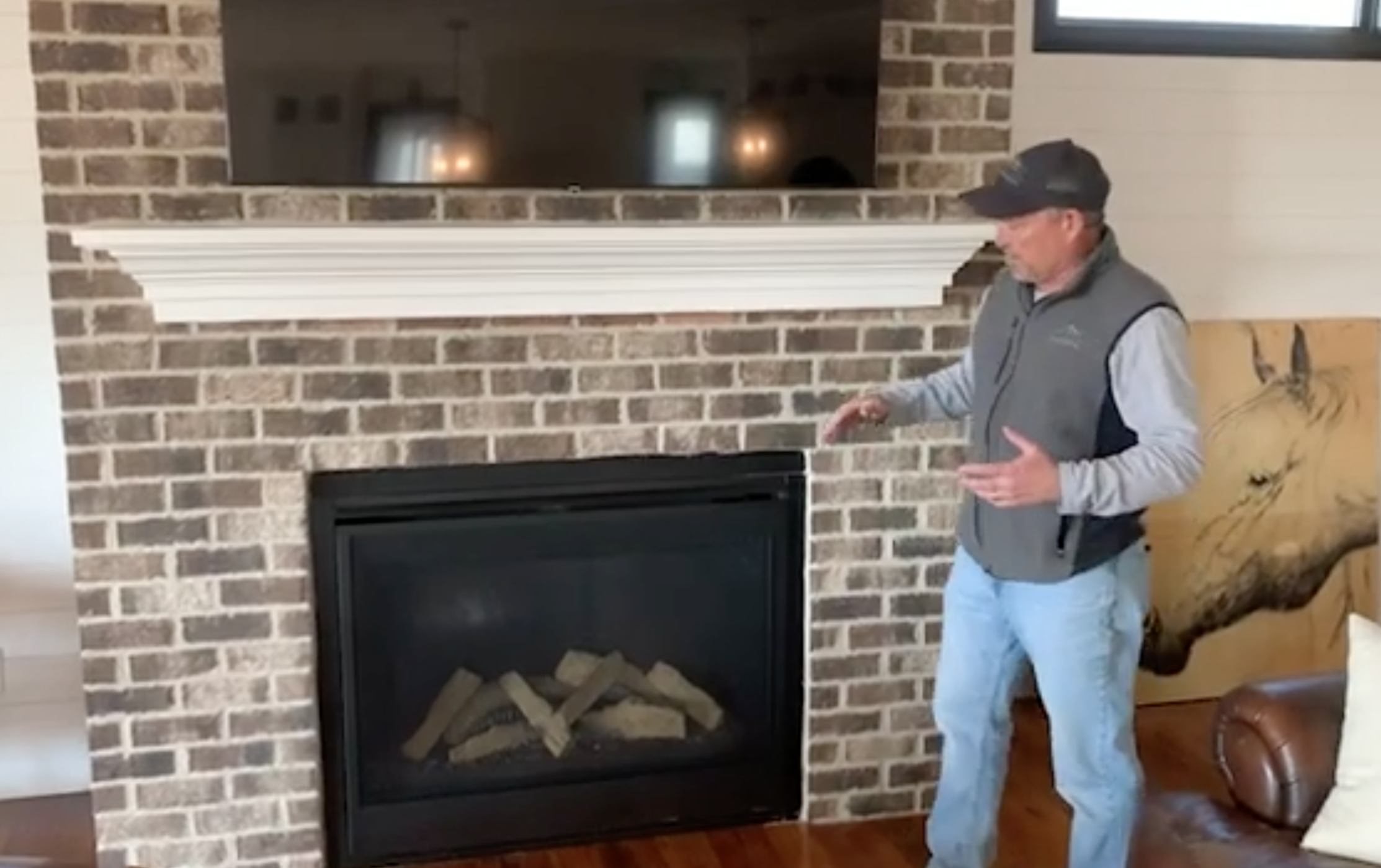 For the indoor fireplace in this home, we did a direct vent fireplace that vents to the exterior. It is thermostatically controlled.
We wanted the look of a brick fireplace as we love the rustic feel and how much personality it gives the home but we did not want the weight that comes with brick.
We decided to go with thin brick from Triangle Brick in Durham, NC.
Thin brick is a much thinner version of a full-face brick. It is only half of an inch thick but has the look and feel of brick.
Lastly, we added the floating mantle which we think blends in nicely with the brick color and mortar.
The Outdoor Fireplace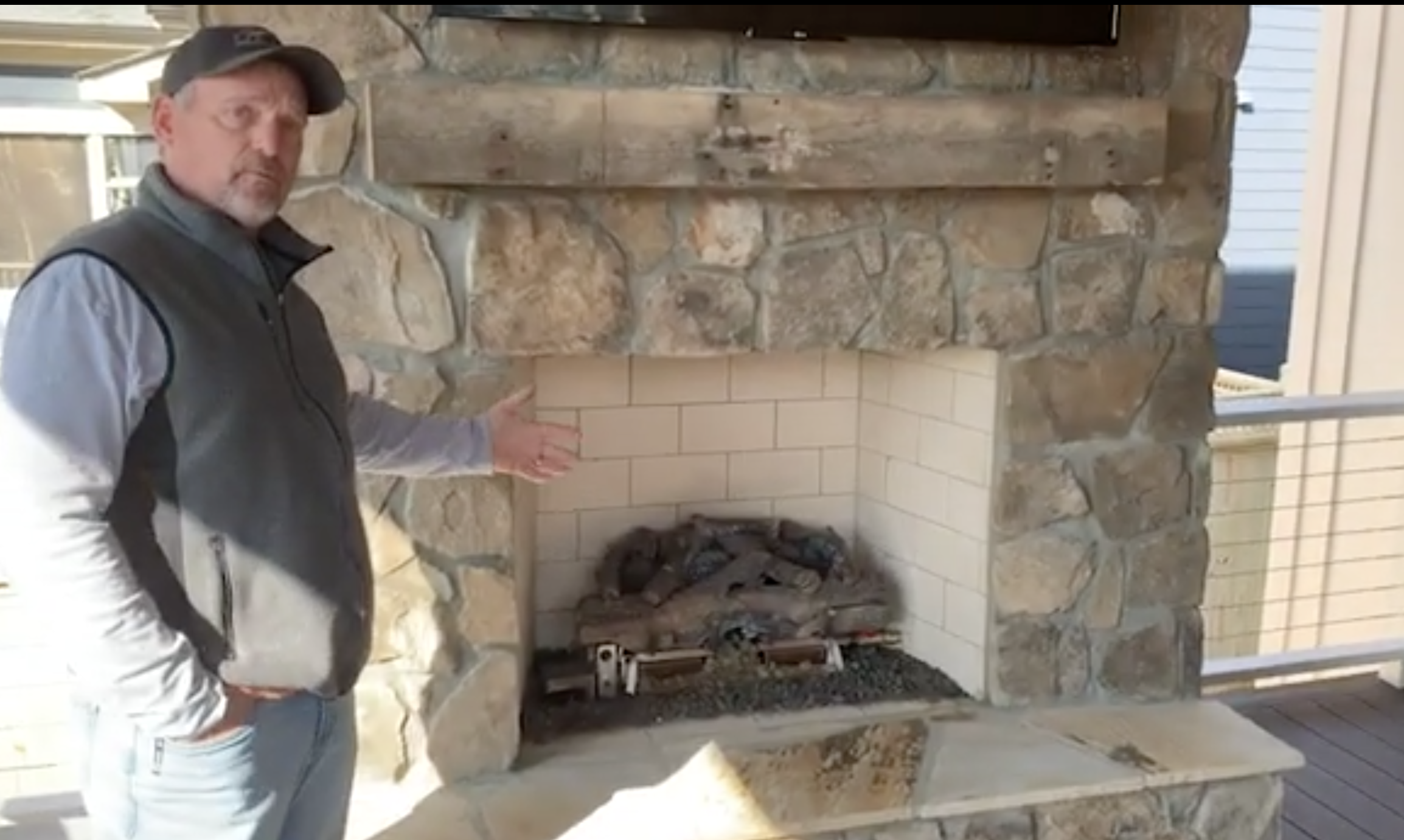 For the exterior fireplace, the piece of wood that we used for the mantle came from a house that's foundation was built in the 1860s.
We used real Smokey Ridge stone from the mountains of North Carolina for our outdoor gas burning fireplace.
We chose not to go with a wood-burning fireplace to cut down on some of the expenses.
The fireplace hearth is raised so you can have a seat right by the fire in the really cold months.
Ready to Design Your Own Fireplace?
If you have any questions or would like to speak with us about how we can give you this type of set up in your living room or on your porch, we would love to talk to you. Give us a call at 919-412-2230 or fill out our online contact form.