When you're in the market for a new home, it can be tricky to choose between buying an existing home or building one from the ground up. There are benefits—and setbacks—to each, all of which really boil down to how much time and money you want to spend on the process. Here, we spell out the pros and cons of purchasing a home versus building a new one to help you make your ultimate decision!
Pros and Cons of Buying an Existing Home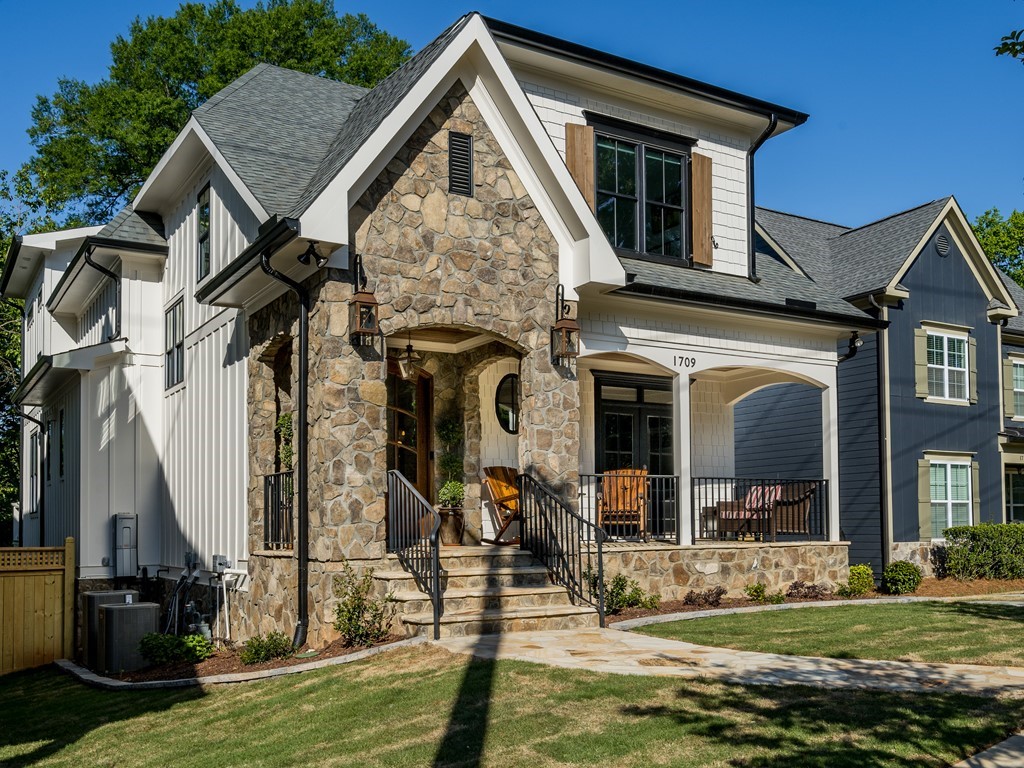 Pros
We'll start with the pros! Buying an existing home is obviously better for those who are ready to move in right away and don't have time to wait on construction. Plus, you can make upgrades as you wish! It's also usually cheaper to buy an existing home. Additionally, most built-up homes will already be in an established neighborhood, so you'll have more luck living in your desired location.
Cons
Of course, there are always cons when it comes to buying an existing home. Searching for the right home can be quite time-consuming and usually requires getting a real estate agent to help with the process, plus in today's housing market there's a lot more competition over existing homes and you may find yourself in a stressful bidding war. Most likely you'll have to settle for a home that doesn't have exactly everything you want/need either, whether that's a gourmet kitchen or a two-car garage. Additionally, existing homes may come with all sorts of issues, including plumbing, appliances, energy, etc. that will cost more money to fix or upgrade.
Pros and Cons of Building a Home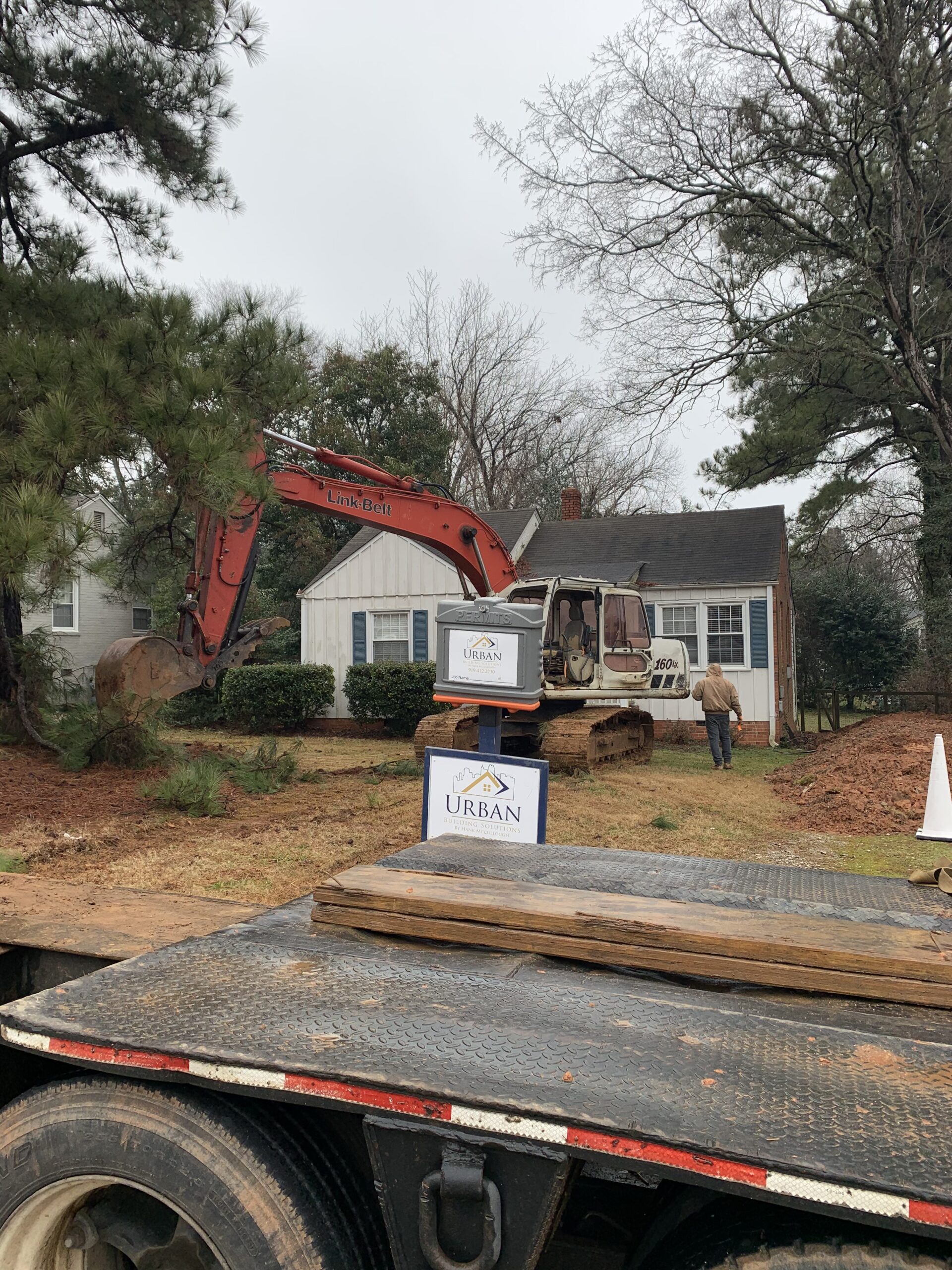 Pros
When you build your own home, you get exactly what you want and have total control over your floor plan, which includes any customizations you may desire, plus you get to choose your paint colors, appliances, wood vs. carpet, etc. Newer homes are also more energy-efficient, and you won't have to deal with maintenance costs—and everything is clean and fresh!
Cons
Building a home comes at a cost, however. They may come with a higher down payment and/or a higher interest rate, plus unexcepted costs tend to build up as you get into construction. It also takes a lot more time to build a home—sometimes it can take years! Thus, building a home can be quite stressful.
Which Is Best for You?
Whether you think you'd be better off buying an existing home (and doing any upgrades on your own time) or building a new one, Urban Building Solutions can help! And we're happy to talk through which option may be the best fit for you. Give us a call at 919-412-2230 or fill out our online contact form to chat with us today!