The housing market in Raleigh is exceedingly becoming more exciting. With all the selling and buying, there's a great potential that you have someone in your life that might need a housewarming gift! The pressure to get something special can be heavy, so we compiled six present ideas that are sure to make your friend's home feel warm.
1. Plants
Flowers are a pretty popular gift, but if you want to get something that will last, there are a good amount of plants that are easy to maintain and will stick around for the long run. One great option is pothos. These beautiful leafy plants are simple to take care of. They will just wilt when they need water and then spruce right up! You can also grab a snake plant. Snake plants need such little care, you could leave them in a dark room for a month and they would still be alive! (Not recommended though 🥴.)
2. Art Print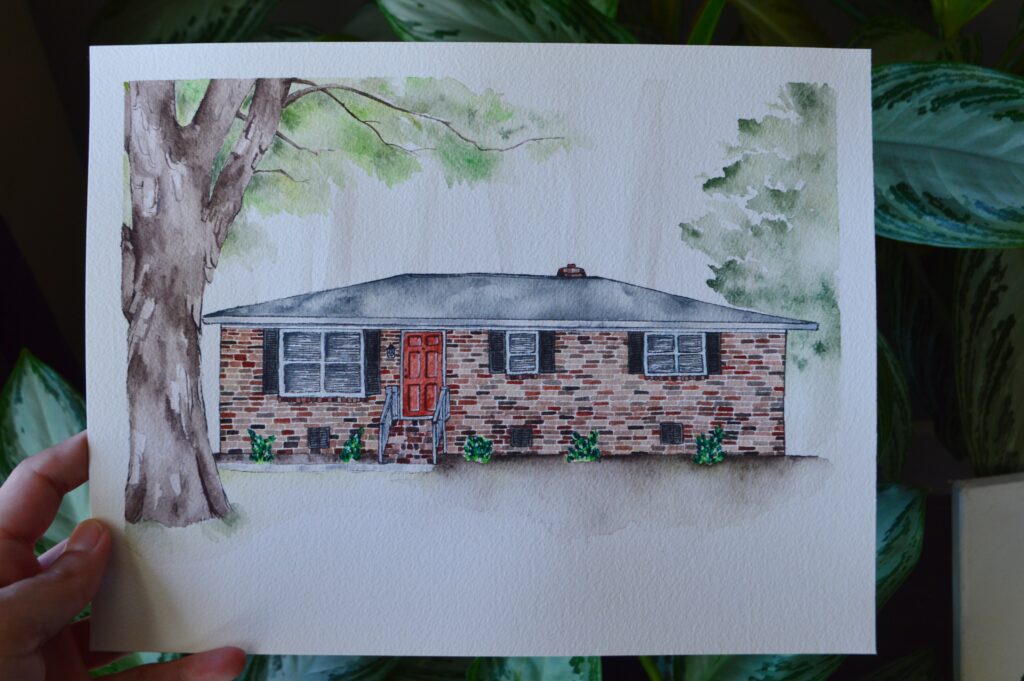 A great way to celebrate buying a new home is to get a custom painting of it! The artwork can hang in the house and be a reminder of the state of the house when they first got it, holding in all the memories through the years. This present also stands the test of time by allowing the owners to remember the house even if they move to a new one. You can even find local artists that can make this happen for you!
3. Cuddly Throw
Who doesn't like having a few warm blankets around? Grabbing a nice throw is quick and effortless. Just pop into your favorite shop (or Target, let's be honest) and snag something cozy! Couple this with our next classic gift and you delivered comfort to their home.
4. Candles
This one may be one of the easy choices, but no one ever said no to extra candles! Provide your new homeowner with instant heat and ambiance. There are even candles now that represent states or feelings that can add some extra quirk and uniqueness to your gift. A place like Edge of Urge or The Local Squirrel will definitely have something perfect.
5. Wine & Decanter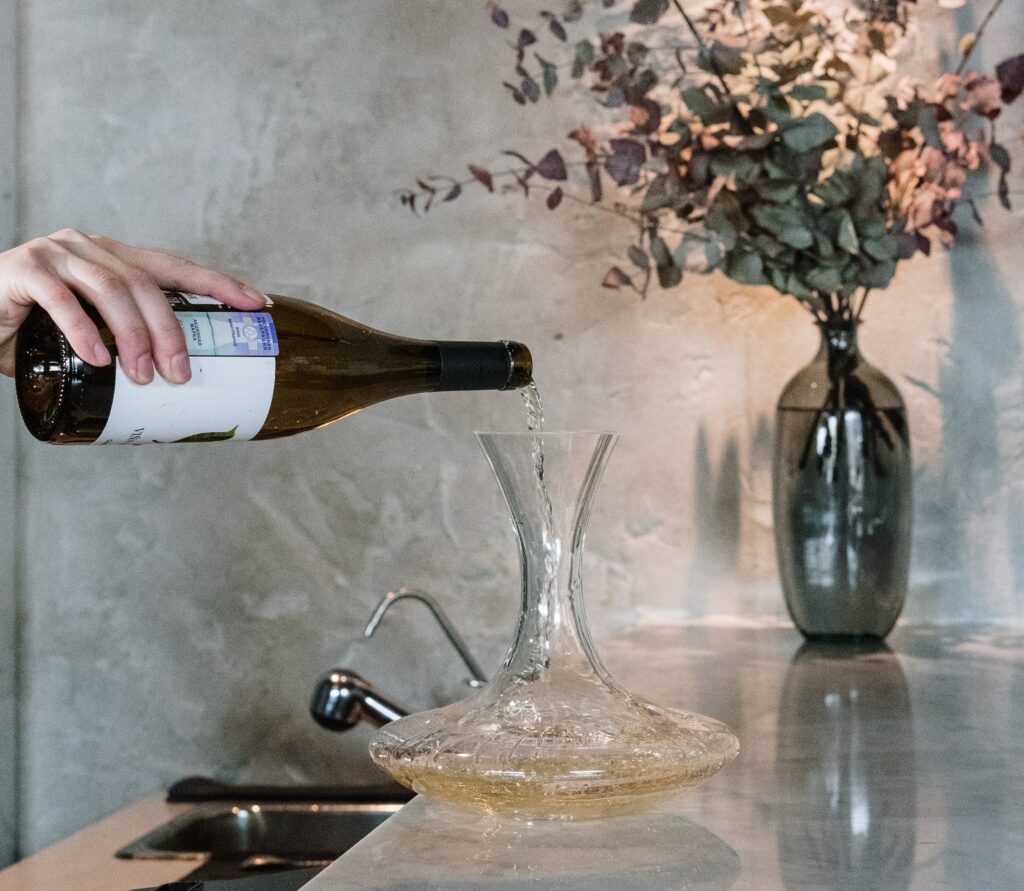 One of our favorite and most popular gifts! Add in a decanter to make this one more distinctive. Find your person's favorite style of wine and it is sure to be a hit. Visit one of our beloved, local wine bars to get all the answers about which would be best!
6. Hot Tea
There's nothing quite like snuggling up at the end of the day with a cup of tea to digest and look back on all the work that went into getting the home! This present may seem small but offering something to keep in the cupboard for a rainy day is always welcome.
If you're feeling wild, you can get all of the above for the ultimate care package to welcome someone home. We hope this helps you on your gift hunt! If you want to talk about getting your own home project started, reach out to us at 919-412-2230 or fill out our online contact form.