When it comes to choosing a custom home builder to work with here in Raleigh, we hope you'll choose us, as we at Urban Building Solutions pledge to exceed client expectations and gain trust through exceptional performance—whether it's new construction, additions, screened porches, renovations, teardowns, or rebuilds. Keep reading for more reasons on why you should work with Urban and what makes us different (and stand out!) from the rest.
Rooted in Raleigh
UBS Founder/Owner Hank McCullough lives right here in Raleigh, so you know you can trust him when it comes to living in the area and what the trends are here. (He even built his own house in Five Points!) Hank is a true member of the community who is always looking for ways to give back. Get to know more about Hank here!
Multiple Services Offered
We don't just do new construction. If you want to put an addition on your home or add on a screened-in porch, we can do that, too! Or if you want to renovate the interior of your home, you know who to call. We can do it all and we'll gladly work with you through all of your goals to get you that dream house.
Custom Build Handbook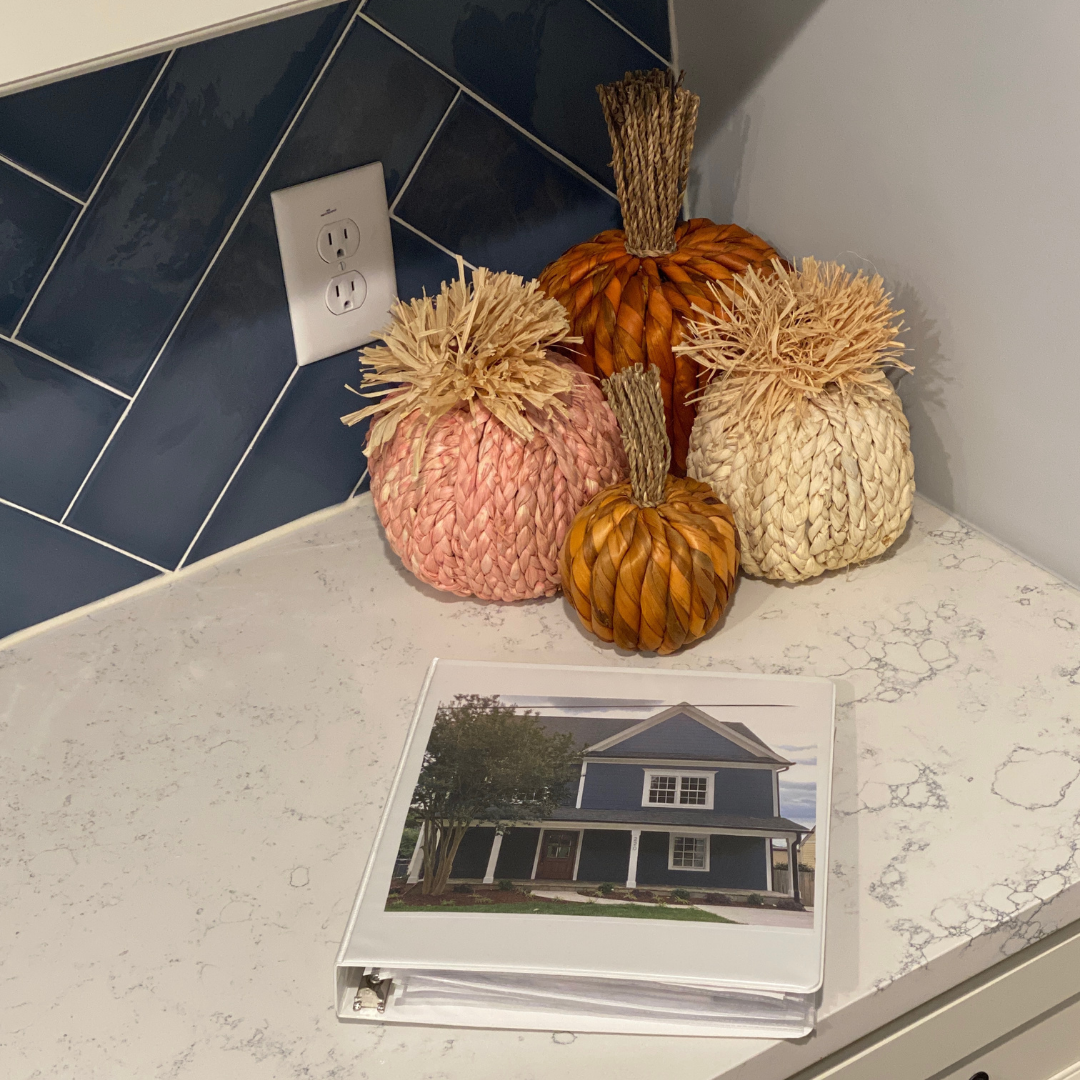 Each one of our homes comes with a handbook that covers everything you need to know about your custom build by Urban Building Solutions. From the information booklets that came with each of your new ceiling fans to the insurance information about your refrigerator, we will compile it all into one place for you. The notebook also includes blueprints of your home and more. The vendor list in the notebook even includes contacts of all of the suppliers that worked on the house! This includes where the cabinets, paint, appliances, and countertops were from. This way, if you need to purchase more of something down the line or have a question, you know who to contact and that information is available to you 24/7, right at your fingertips.
The Best in the Biz
We hope that you'll choose Urban Building Solutions the next time you want to renovate your home—or build a new one. You can trust us to make your vision come together exactly as you want it. When you start thinking about your next project, give us a call at 919-412-2230 or fill out our online contact form to get in touch.