With the new year comes new trends, and we're pretty excited about the tile styles predicted to be all the rage this year! If you know Urban Building Solutions, you know we love a good tile. Tile is a great way to spruce up a bathroom or kitchen—it can add color, depth, dimension, and more, creating an eye-catching focal point in the room. Here are the top tile trends of 2023!
High Gloss / Metallic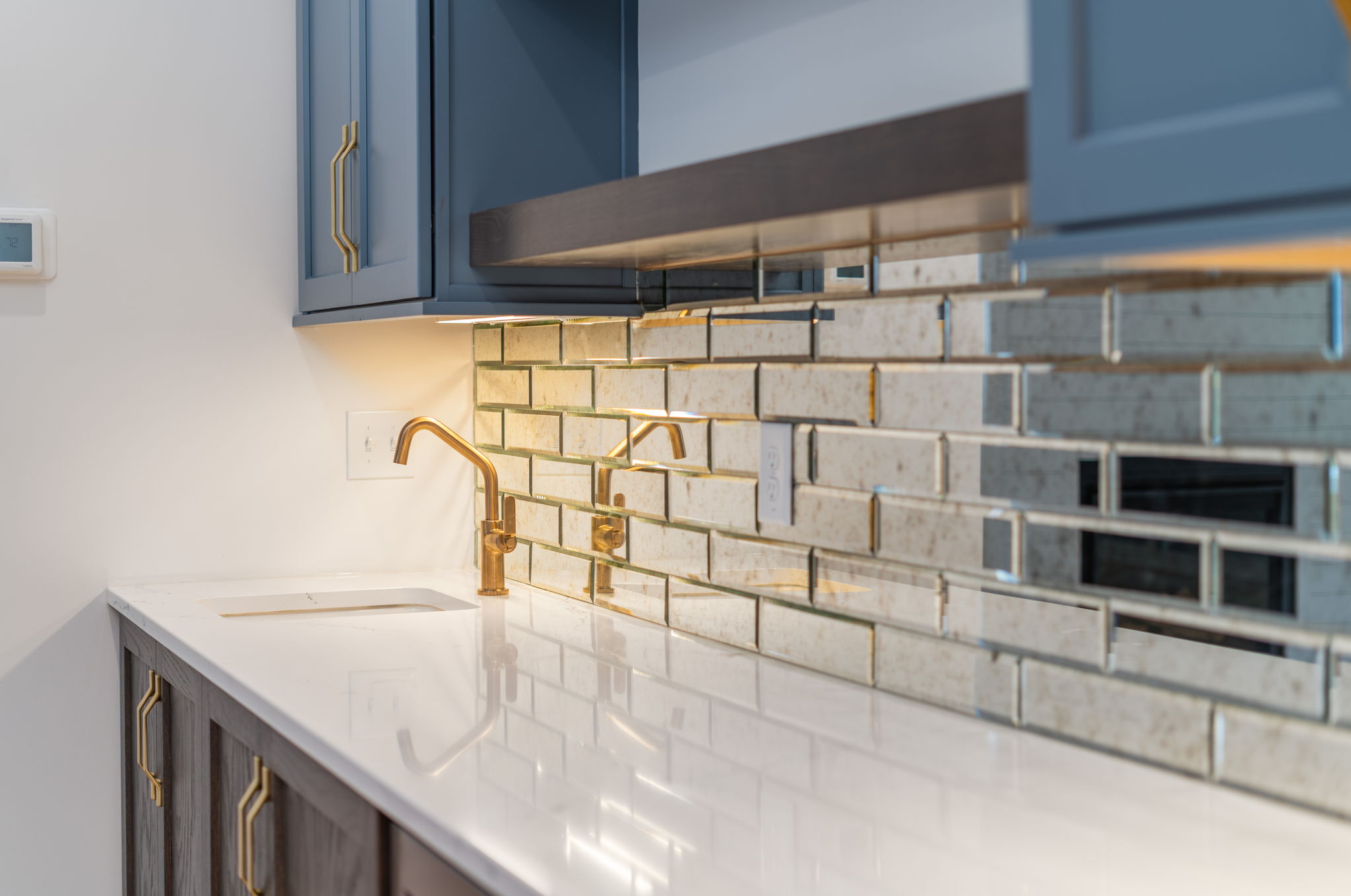 High gloss tile can make your space feel lighter and brighter as it reflects light. The illuminating effect forms a super interesting centerpiece. Metallic and metal tiles also create a beautiful shimmer!
Patterned / Mosaics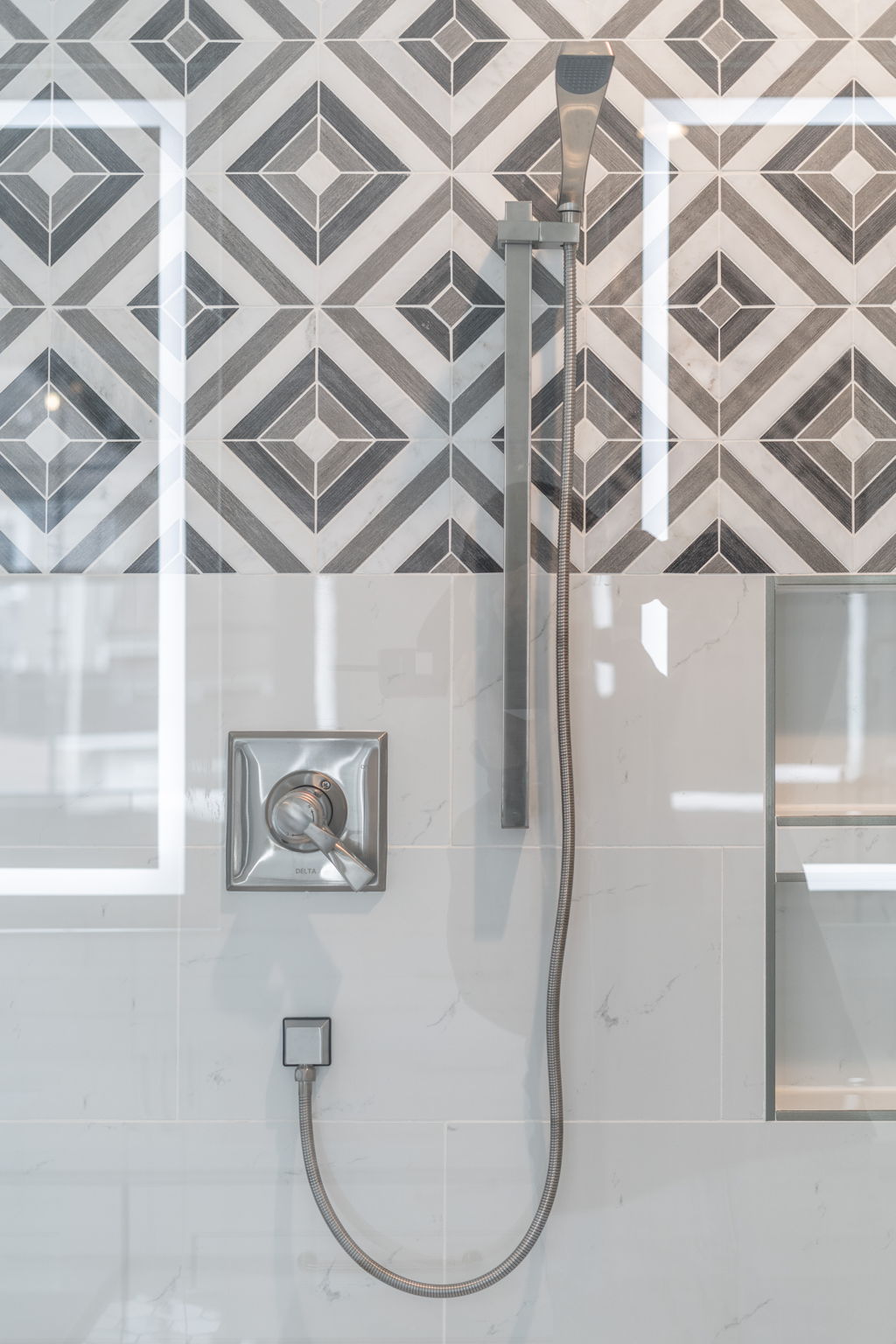 Mosaic or patterned tiles instantly turn a wall into a piece of art! Choose mosaics for an accent wall or small space like behind the sink, then finish the room with tiles in neutral colors.
Natural Stone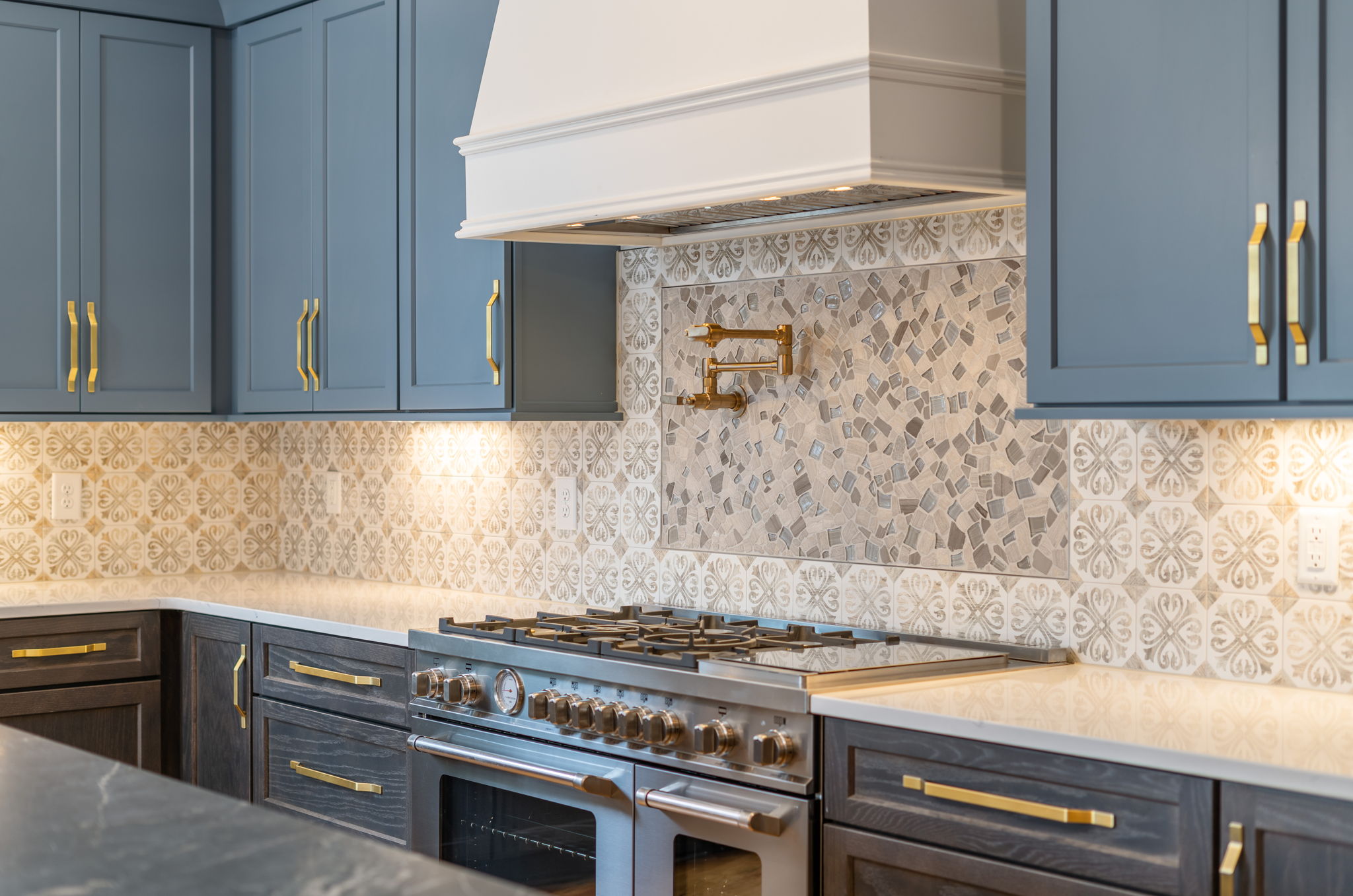 Natural stone tiles in materials like granite, slate, marble, travertine, and limestone are predicted to be all the rage this year. And this trend remains timeless!
Textured Tile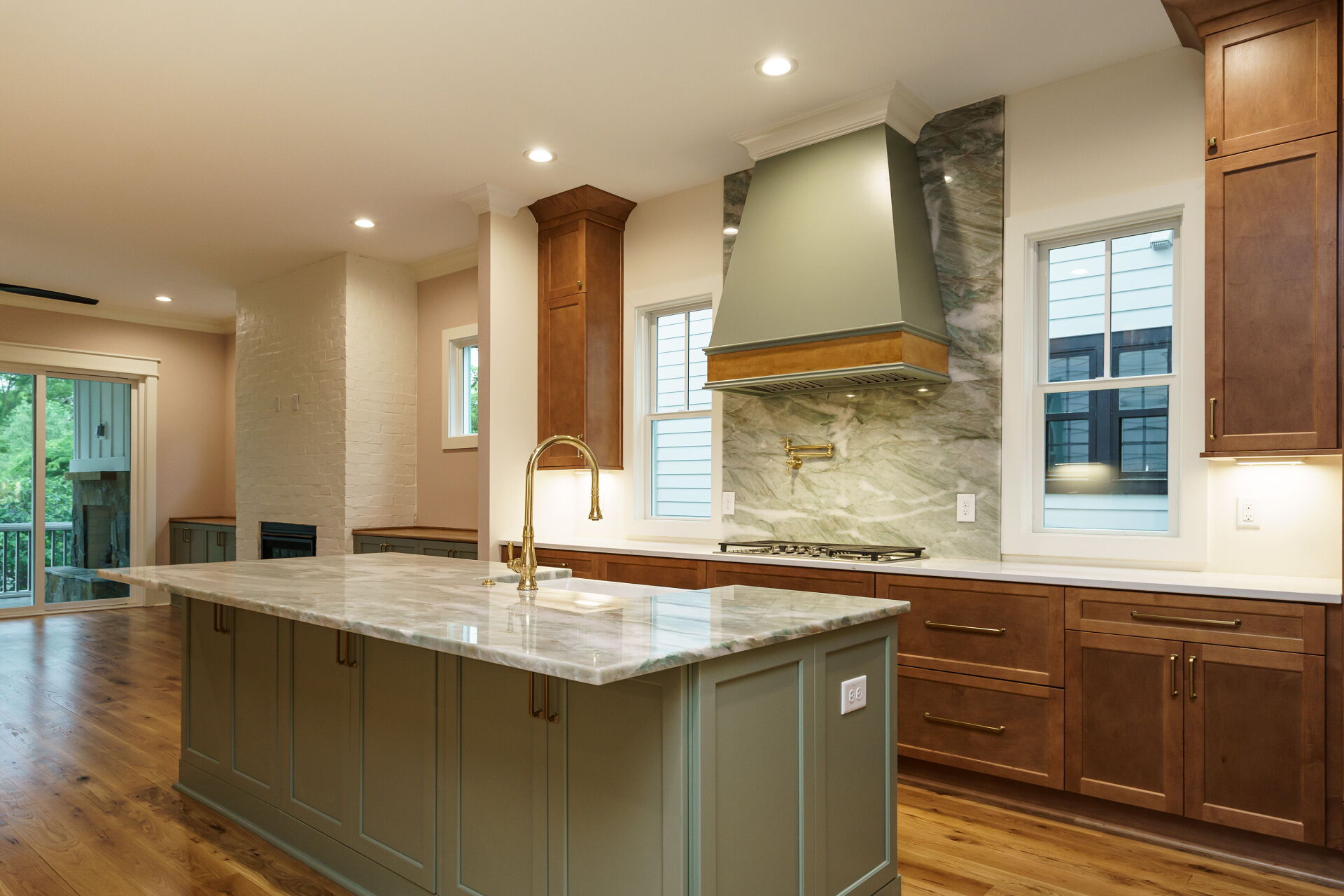 The best way to add depth to your space is textured tile. This dramatic trend productes a visual interest that stands out against neutral cabinets. The best part is, "perfectly imperfect" handcrafted designs make for a great conversation starter!
Monochromatic Checkerboard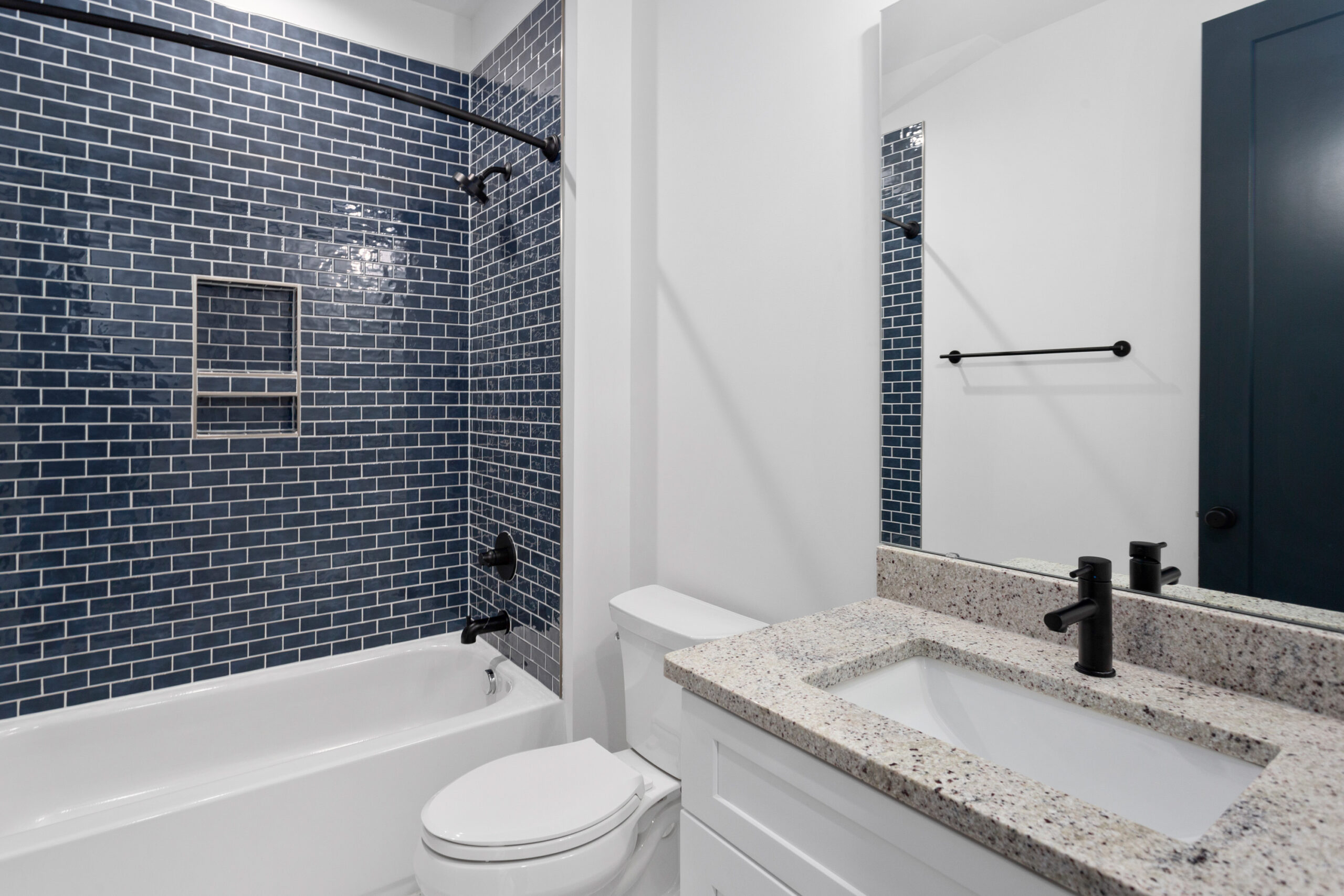 A vintage trend that has popped back up again, monochromatic checkerboard tile generates a great contrast in your kitchen or bathroom. It's easy to play with, too, as you can really have fun with color in the rest of the room.
Talk Tile With Us!
Need help bringing these gorgeous tile trends to life in your own home? Give us a call at 919-412-2230 or fill out our online contact form.